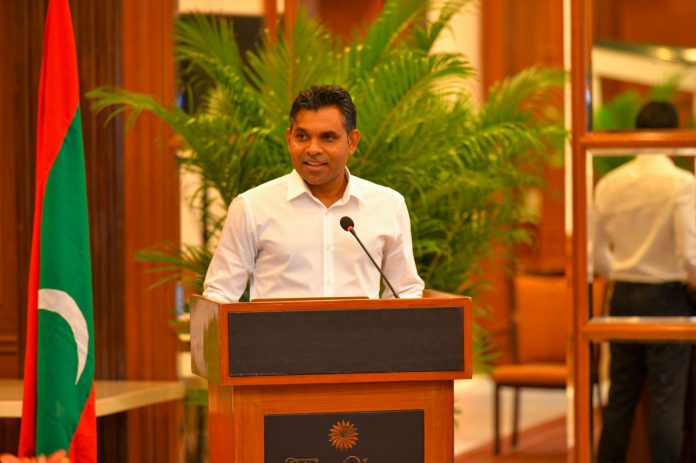 Vice President Faisal Naseem has affirmed that significant progress would be made in the coming years in the Administration's pledge to improve education and healthcare services across the country. The Vice President made the remarks speaking at a special function where he met with Maldivian nationals residing in Bangalore, India during his official trip.
Speaking about the Administration's amendment to the Decentralisation Act, the Vice President said it hoped to make it a reality for citizens across the country to receive quality education and exceptional healthcare services from their home islands.
In this regard, the Vice President said the Administration wishes to put an end to the age-old need for citizens to travel to Malé to fulfil most basic needs. Speaking further, he expressed his confidence that many of citizens' challenges would be addressed through the Administration's policies.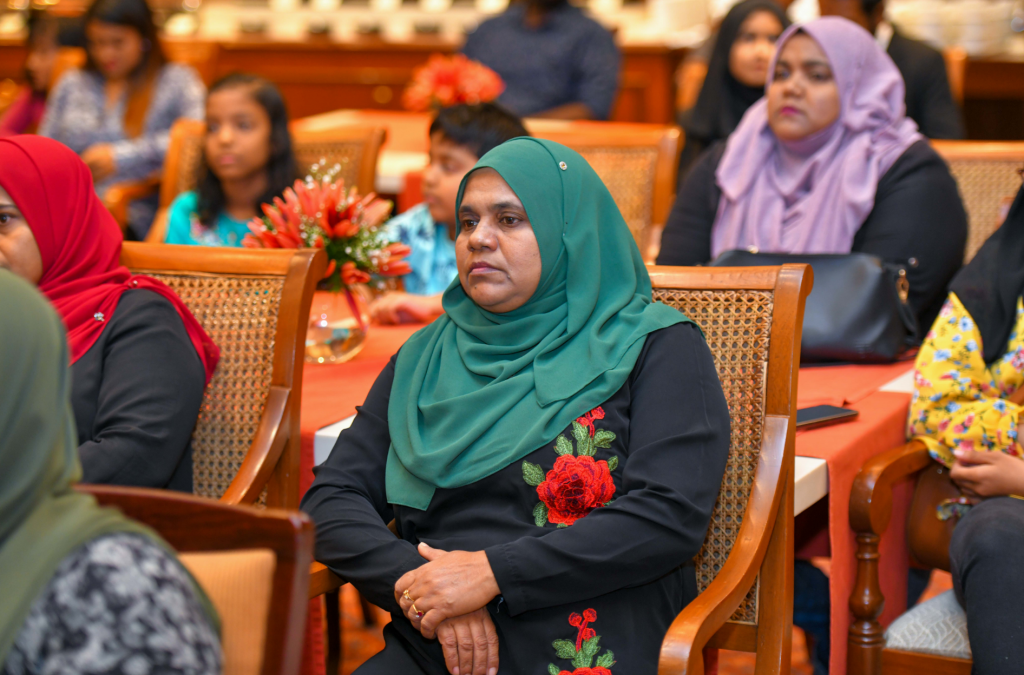 Highlighting the need for educated and skilled professionals in the workforce for the development and prosperity of the nation, the Vice President urged all students to prioritize serving the country as productive citizens. He further urged all students and their parents to be mindful of the values of unity and friendship that makes us Maldivians, and uphold the tenets of Islam and duties to our religion.
Speaking further, the Vice President emphasized the historical and close relations that exists between the Maldives and India and expressed his gratitude to the Indian Prime Minister Narendra Modi, the Government, and the people of India. He concluded his remarks thanking the Maldivian community residing in Bangalore for the opportunity to meet them and wishing them success in their endeavors.