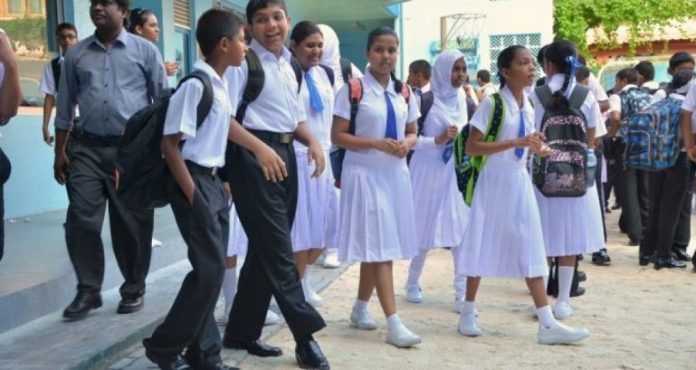 Ministry of Education has revealed that vouchers have already been issued and handed for next year's school supplies for the public-school students.
Conducted as part of the Ministry's efforts to ease the process of providing textbooks, stationery, and other school supplies, the process saw school supplies handed to 213 public schools run in the country.
These supplies have been provided to the students who have begun their vacation following the end of the academic year, last Thursday.
The Education Minister Dr. Aishath Ali hailed 2019 as a successful year and noted that 72,950 students enrolled in public schools this year.
The 2020 academic year will recommence on January 12.