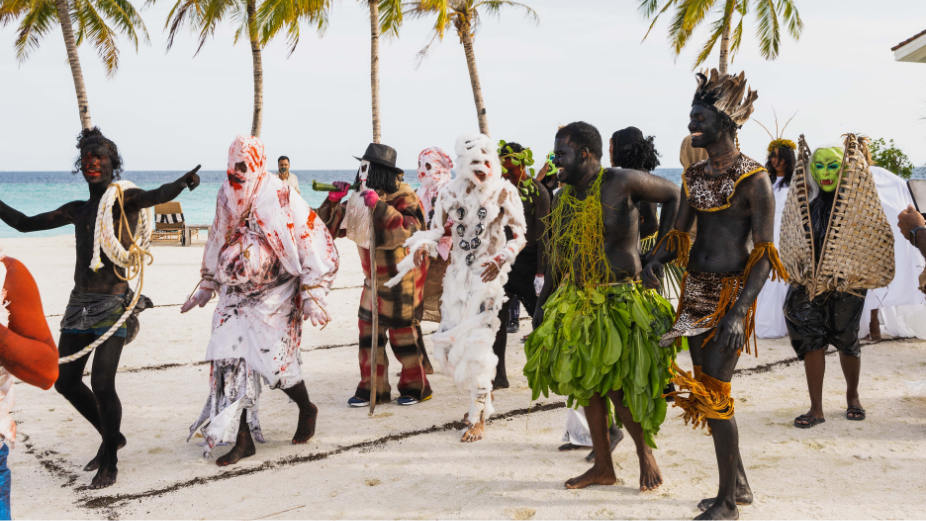 Eid al-Adha is being celebrated in all parts of the Maldives on a grand scale, and CROSSROADS Maldives celebrated Eid just like any other local island. This year's 'Bodu Eid Foari' was held with many activities, including a special lunch, beach sports, 'mali' parades, children's stalls, a special dinner, and a grand Eid show.
The Eid celebrations are open for everyone, including people from the capital city of Male', local islands, staff of CROSSROADS Maldives, and guests staying at Hardrock Hotel Maldives and SAii Lagoon Maldives by Curio Collection. The celebrations held at CROSSROADS Maldives made them stand out as Eid is generally celebrated separately for resort employees and guests. However, CROSSROADS Maldives set an example showing no discrimination and inclusivity with their Eid celebrations.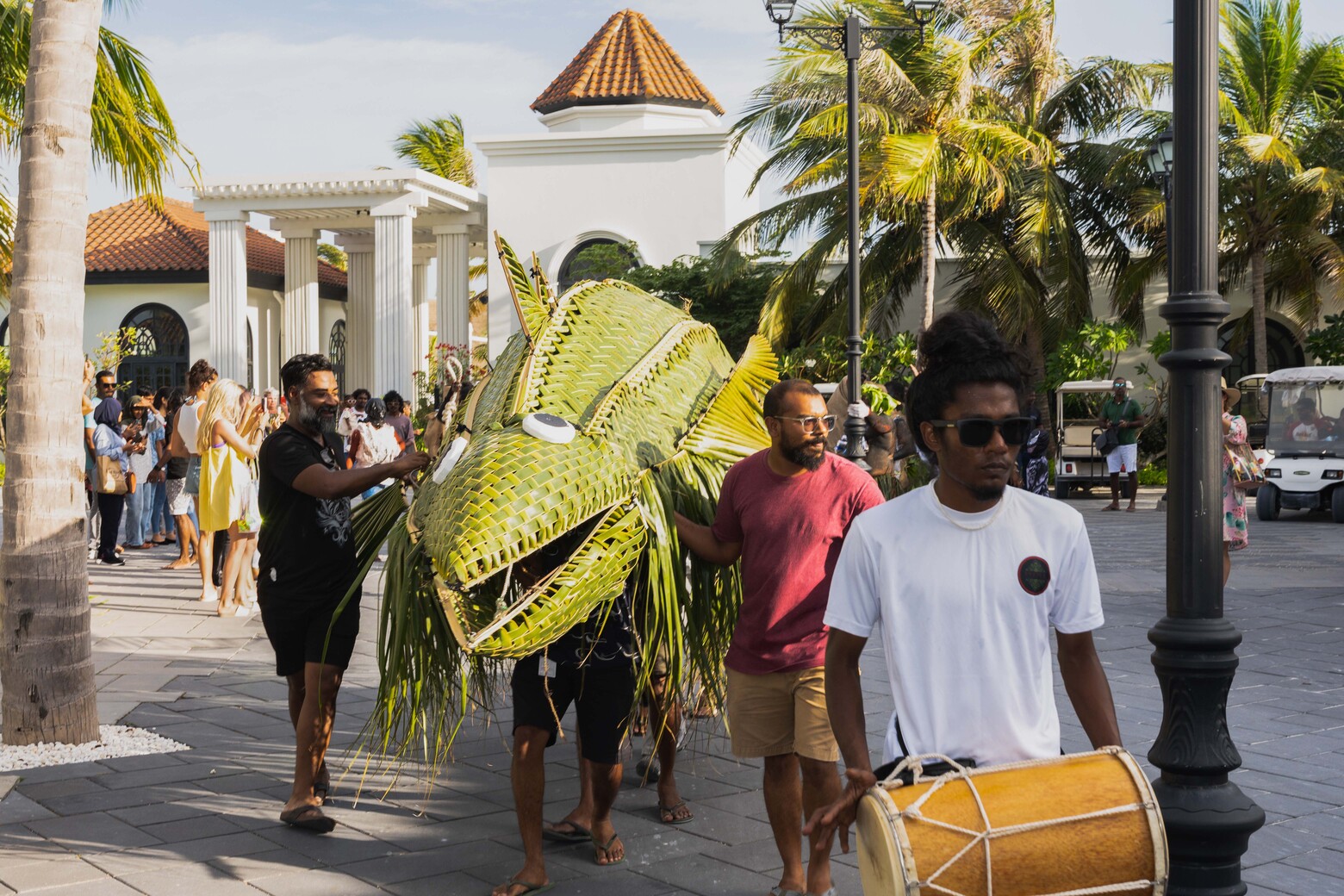 "Words are not enough to describe how thrilled we are at CROSSROADS. After two years, we were separated by a pandemic; this year, we are celebrating Eid Al Adha together again," said Tolga Unan, Managing Director, CROSSROADS Maldives. "We are one with all of you on this special occasion where cultures meet to create joy, celebrate and share blessings with those in need."
Bodu Eid Foari has been continuing at the CROSSROADS Maldives from the first day of Eid, with hundreds of people from the Greater Male' area participating in different activities and games with their guests and employees. Eid-al Adha will be concluded at CROSSROADS Maldives with their street market at the Marina.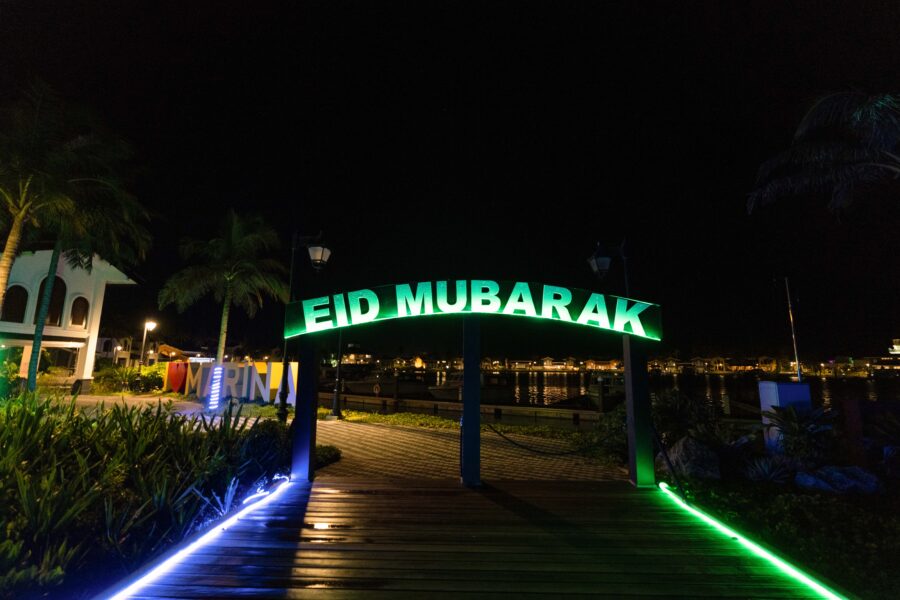 CROSSROADS Maldives welcomes all nationalities from all the islands, making it an easy and accessible location. This location is one of the happiest places for the people living in the Greater Male' area, with just a 20-minute ferry ride away, giving everyone access to an enjoyable time with various leisure activities.
For more information, please visit https://crossroadsmaldives.com