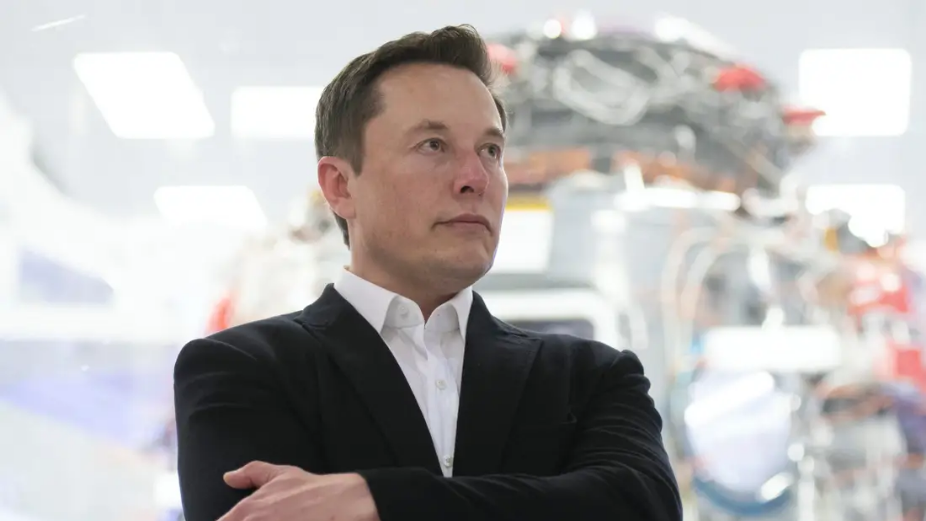 Elon Musk, CEO of Tesla Inc., has officially overtaken Bill Gates to become the second richest person in the world.
According to the Bloomberg Billionaire Index, Musk saw his net worth rise by about $7 billion to $128 billion on Monday, as a result of Tesla's soaring share prices. The increase in Musk's wealth places him second to Jeff Bezos, who is currently the world's richest person with a net worth of $182 billion.
The bulk of Musk's wealth is tied up in Tesla stock. Instead of drawing a salary, he has been compensated in stock based on the company's performance — a decision that has paid off handsomely for him so far.
After some production challenges, Tesla has massively scaled up its output of electric cars, which have proved extemely popular. Tesla stock also received a bump from the news that the S&P 500 would be adding the company to its influential index, along with Morgan Stanley upgrading its stock to "overweight" for the first time since 2017.
Musk's net worth is not solely down to a large stake in Tesla, but also to his other companies, space exploration group SpaceX and infrastructure and construction firm The Boring Company.