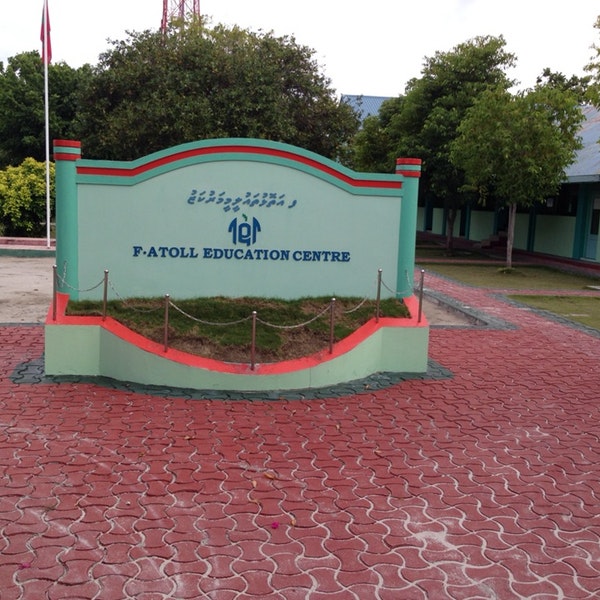 The government of Kuwait has contributed $200,000 (MVR 3 Million) to construct a 2-Storey building in Faafu Atoll Education Center comprising of 4 classrooms, a computer laboratory, a library and a training room.
Speaking at a press conference, the Embassy of Kuwait based in Colombo stated that this contribution will be forwarded via AK Foundation Charity which belongs to the Parliament Member of Faafu Atoll Nilandhoo, Dr. Abdullah Khaleel.
The Ambassador of Kuwait Embassy in Sri Lanka, Khalaf Bu Dhhair stated that the government of Kuwait and the Kuwait Fund will be honored to support Maldives continuously.