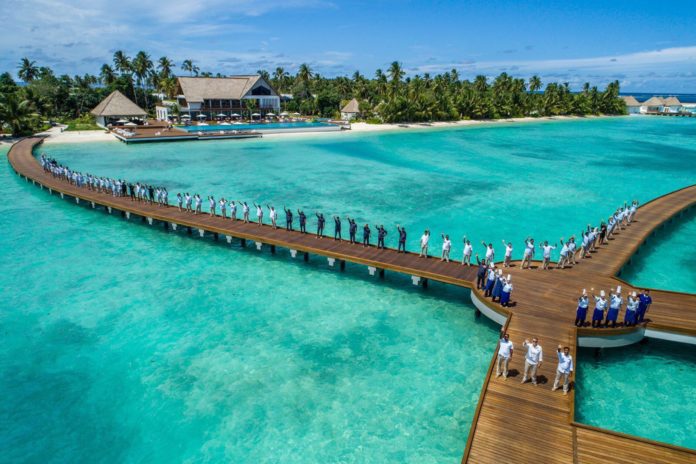 In this new edge global scenario, we are transmuting and dealing with technology and the disruption. While the technology is the easy part, the challenging part is, how we get all of the "people" in the workplace to embrace the change and drive the new business models.
Vaibhav Garg – Executive Assistant Manager and Cluster Director of Talent & Culture of Mercure Kooddoo & Pullman Maamutaa (AccorHotels, Maldives) in his recent research presentation at Cornell University, New York elaborates why it is important to introduce diversity and inclusion in an organization's talent management plan. "Today we talk about education, accountability, workforce engagement, building the right culture etc. but not in the true sense the ideology of diversity and inclusion which is free from stereotypes and unconscious personal bias" adds Vaibhav.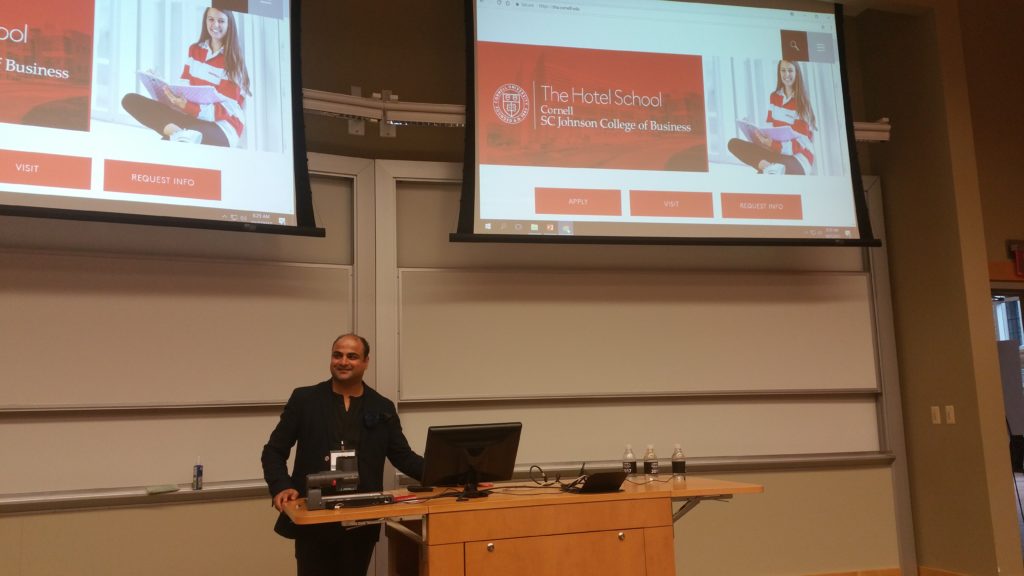 We are asking industry leaders to disrupt themselves and to be inclusive in the talent management processes in order to maintain diversity in the long term, and to work together to pool the positive energy; here are some key priorities which are not just about the mix it's about appreciation that goes a long way in ensuring a culture of inclusion:
Gender Diversity and Equality, a representation of men and women employees across all levels in the organization. Providing Equal Opportunities for all;
Integration of people with disabilities, with the aim of putting an ever more inclusive recruitment, management and awareness policy in place;
Inter-generational synergies, with the aim of rolling out programs to promote the full potential of all generations with the large-scale deployment of the Co-mentoring program; so the benefit is to get the millennials to help on the digital side and the older workers, sometimes called wisdom workers, can really bring the business experience that is needed;
Ethnicity, people from different nationalities, cultures, ancestry, languages, ideologies and beliefs;
Mental and Physical Ability, people's intellectual levels, thinking styles, talents, physical abilities, impairments, limitations and challenges;
Race, genetic differentiation and observable physical traits and appearance such as skin colour, hair colour and type, eye colour, etc;
Sexual Orientation, sexual orientation and a person's sexual identity
Diversity and Inclusion: Striking the Right Balance
Diversity and Inclusion (D&I) are integrated dimensions. Diversity is the 'mix' and Inclusion is ensuring that the 'mix' collaborates well to help achieve organizational objectives. D&I co-exists and it's not just about recognizing and respecting differences, but also about addressing barriers that hinder the acceptance and leveraging of different beliefs and ideologies – because when its integrated it creates magic. In an organizational Talent Management Plan D&I helps in several ways:
Build and sustain an inclusive environment where all employees feel connected and realize their innate potential
Employer of Choice'
Attract, motivate, develop, reward and retain the best and most diverse talent, thus creating competitive advantage
Leverage the Diversity intrinsic to workforce to maximize and foster creativity, innovation and inclusion
Vaibhav explains that at Mercure Maldives Kooddoo over 20+ nationalities of a committed workforce with multigenerational, multicultural and diverse backgrounds are embracing diversity to enhance the work culture while driving the business success and guest satisfaction.
"It is the inclusion of these diverse experiences and perspectives that create a culture of empowerment, one that fosters innovation, economic growth and new ideas. It was an honour to represent my views, thoughts research, my organization – AccorHotels and Maldives at the Cornell Campus as a part of my hospitality research and I look forward to contributing many more hospitality and research case studies to create a culture of mutual learning & sharing and to strengthen industry – academy interface" concludes Vaibhav Garg.
Disclaimer: The views expressed are the writers own views and do not necessarily represent the views of Corporate Maldives.