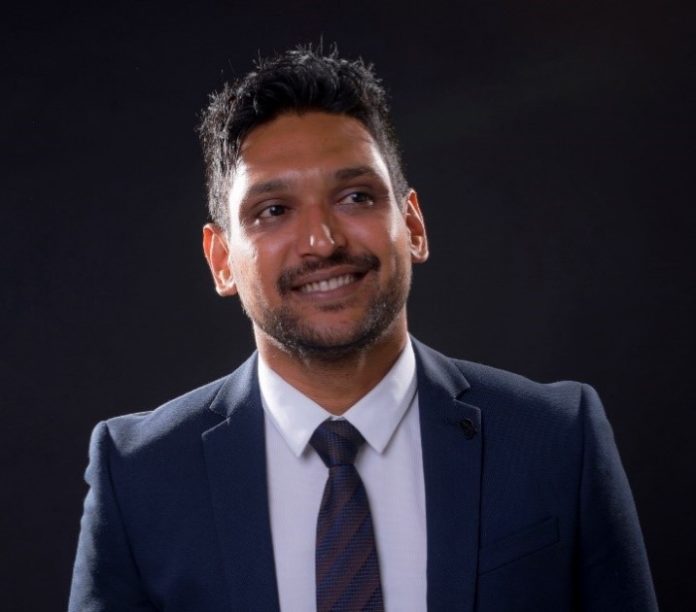 The vision of the Maldives Stock Exchange (MSE) and the Maldives Securities Depository (MSD) is to enable all Maldivians to participate in the buying and selling of shares and other financial securities, and so participate in the development of our country. I was recently appointed MSE and MSD's CEO. I want to innovate and embrace technological advancements to grow our services and ensure they are widely accessible to investors and issuers across the Maldives.
The MSE now hosts a total of 9 companies. Despite being a small market, we are doing well compared to similar markets in other small nations. This year has seen remarkable success. The launching of the Infinity portal — which allows people to subscribe to new IPOs online — has created a more efficient and effective experience for investors and made it much easier for people living in the Atolls to invest in the stock market.
The recent Ooredoo IPO put Infinity to the test. The online portal passed with flying colours, and the experience enabled us to improve Infinity. The HDFC Sukuk issue which followed, in which HDFC managed to raise MVR 89 million from the market, shows the appetite of investors in the Maldives.
The Maldives Securities Depository is currently administering the ongoing rights issue for MTCC, and we have further upgraded Infinity for this purpose. We have also provided significant training to our collection agents in the Atolls, as well as undertaken promotional activities to increase investor awareness of the subscription.
I have a profound interest in finance — and having recently completed a Masters in Finance from Australia and worked in one of the leading private equity funds in Australia — I believe I can add value and strengthen the MSE and MSD. To do this, we need to take advantage of innovation and technology, so we can expand market activities and services across the Maldives.
FinTech is the modern day solution to connect our widely dispersed population to economic, social and development activities. We want to contribute — through innovative products like Infinity —, to the development of a more economically participative and inclusive society, which ensures the sustainable creation of wealth across our island nation.
During the first hundred days following my appointment, I intend to guide the MSE and MSD in a strategic direction which focuses on strengthening organizational capacity, as well as building on existing ICT infrastructure to enhance services. I will also ensure that the organizational direction and operations are harmonized with the regulatory standards and procedures, to strengthen investor confidence.
In terms of the future direction of the company, we are looking into new avenues to enhance market activities and strengthen our services.  We would like to see the listing of funds for small and medium enterprises in the Maldives, as well as listing and trading of Government Securities through the existing capital market framework.
This month, we will showcase Infinity at the Global Conference of Central Securities Depositaries in Hong Kong. Infinity has been selected from amongst 123 contestants to be highlighted as an example of an exciting, new market development – and I would like to pay credit to the brilliance of the MSD's young software development team, who developed Infinity.
I will work closely with the government, regulators and all relevant stakeholders to further enhance our services. It is my vision that the Maldives Stock Exchange Company and Securities Depository develop and strengthen its operations to remain national level institutions of strategic importance.
By Aushan Latheef, who was appointed Chief Executive Officer of Maldives Stock Exchange  (MSE) Company and Maldives Securities Depository (MSD) Company on the 18th of September 2017.