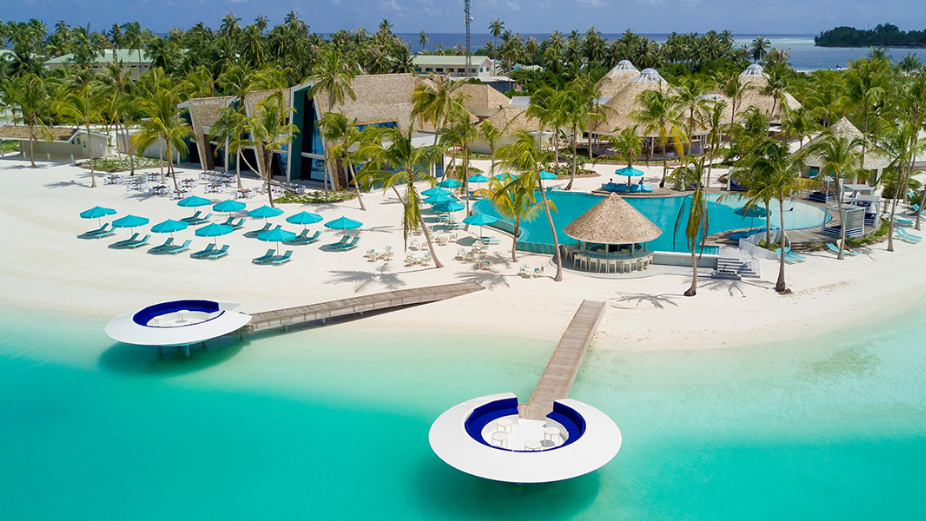 The Ministry of Tourism has made the decision to temporarily suspend the operational permit of Kandima Maldives.
The suspension comes following the death of an elderly employee at the resort due to COVID-19, on the 30th of October. There is also a growing cluster of 60 individuals who have tested positive for the virus at Kandima.
The death of the 60-year-old employee and the circumstances surrounding his death have since been probed by health authorities and forwarded to Maldives Police Service for further investigation. The case has also been submitted to the Parliament as an emergency motion by MP of Kudahuvadhoo constituency Ahmed Amir.
According to the family of the deceased, the employee was reported to have been ill for about two weeks. The requests to transfer him to the nearest healthcare facility was apparently disregarded by the resort management.
As the matter is being further investigated by authorities, contact tracing and sample collection on the island are also still being carried out.