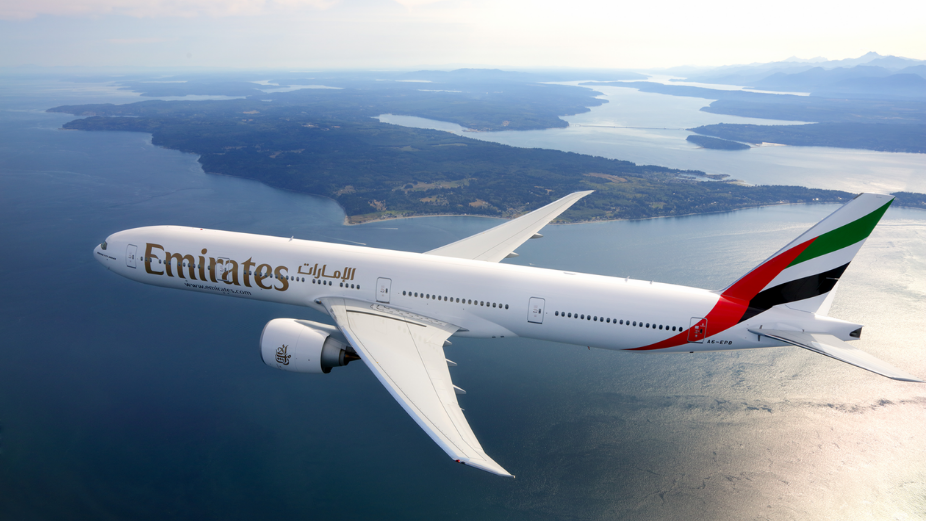 Emirates has increased the flight frequency to Maldives, in order to meet up with the high demand for tourist peak season.
Emirates resumed flight operations to Maldives on 16th July, following the border reopening for international travels after three months since the island nation went under a lock down due to COVID-19.
The airline has increased its operations to Maldives with three daily flights per day from the previous two.
A total of 18 international airlines are currently operating flights to Maldives with the largest number of flight movements being recorded from Emirates at 316.