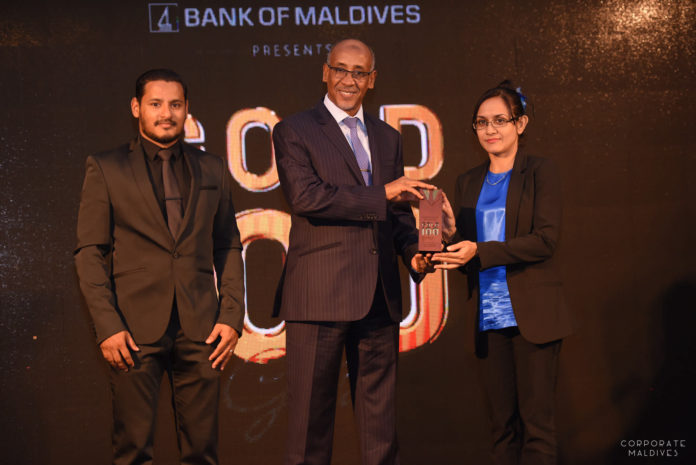 State Trading Organization (STO) has received an award in appreciation of the outstanding dedication and service to the community. The Award for "CSR Campaign of the Year 2017″ was presented to STO at the GOLD 100 Gala by UNICEF Representative Mr Mohamed El Munir A. Safieldin. Ms Maryam Paruveen accepted the award on behalf of STO.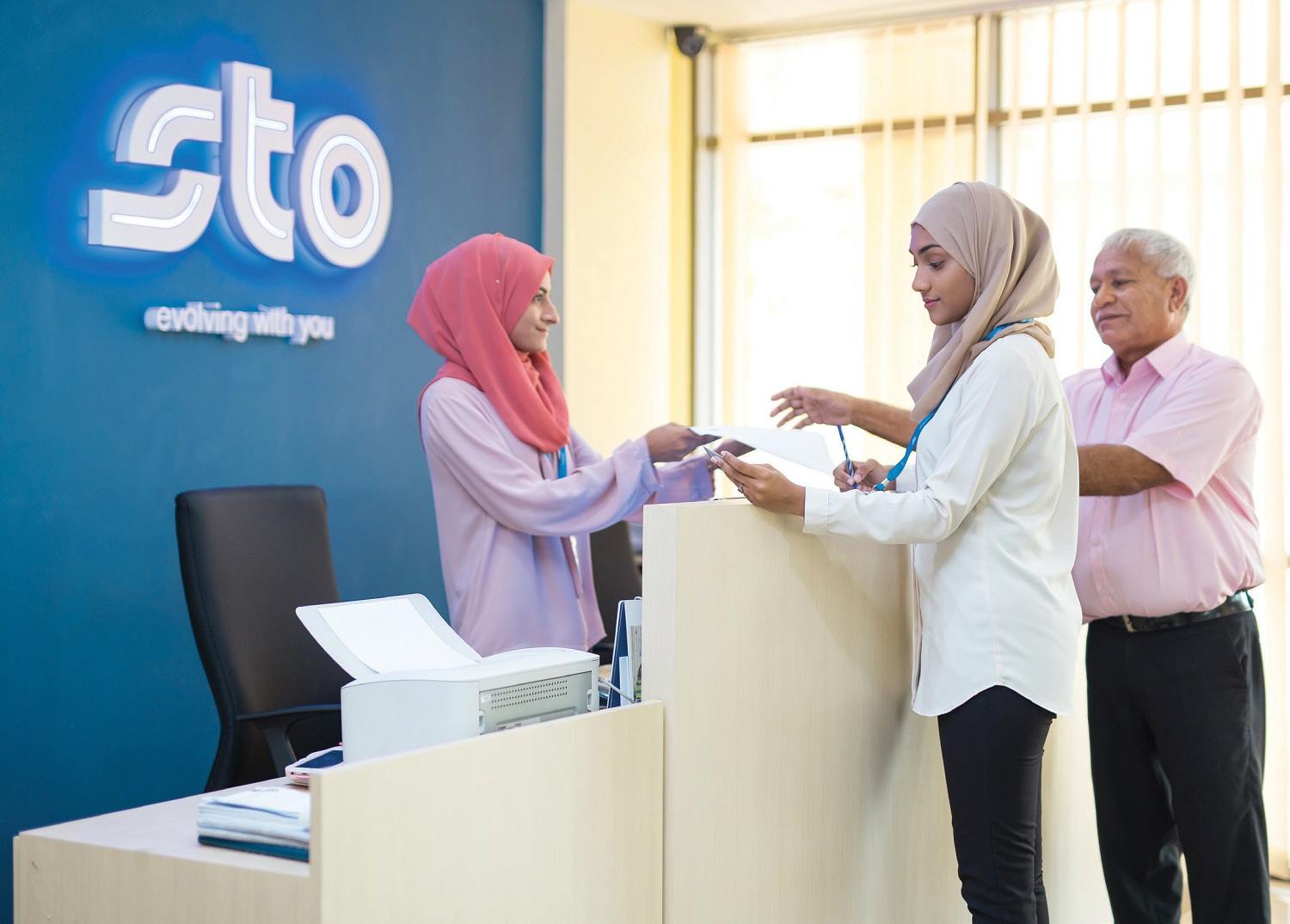 STO has held numerous successful events to give back to the community, including reef cleaning programs which is held annually in association with NGOs and local dive clubs. The company also makes an effort to help those who are less fortunate. Their annual 'Roadha Hadhiyaa' donation to K. Guraidhoo Special Needs Centre is one such example out of many.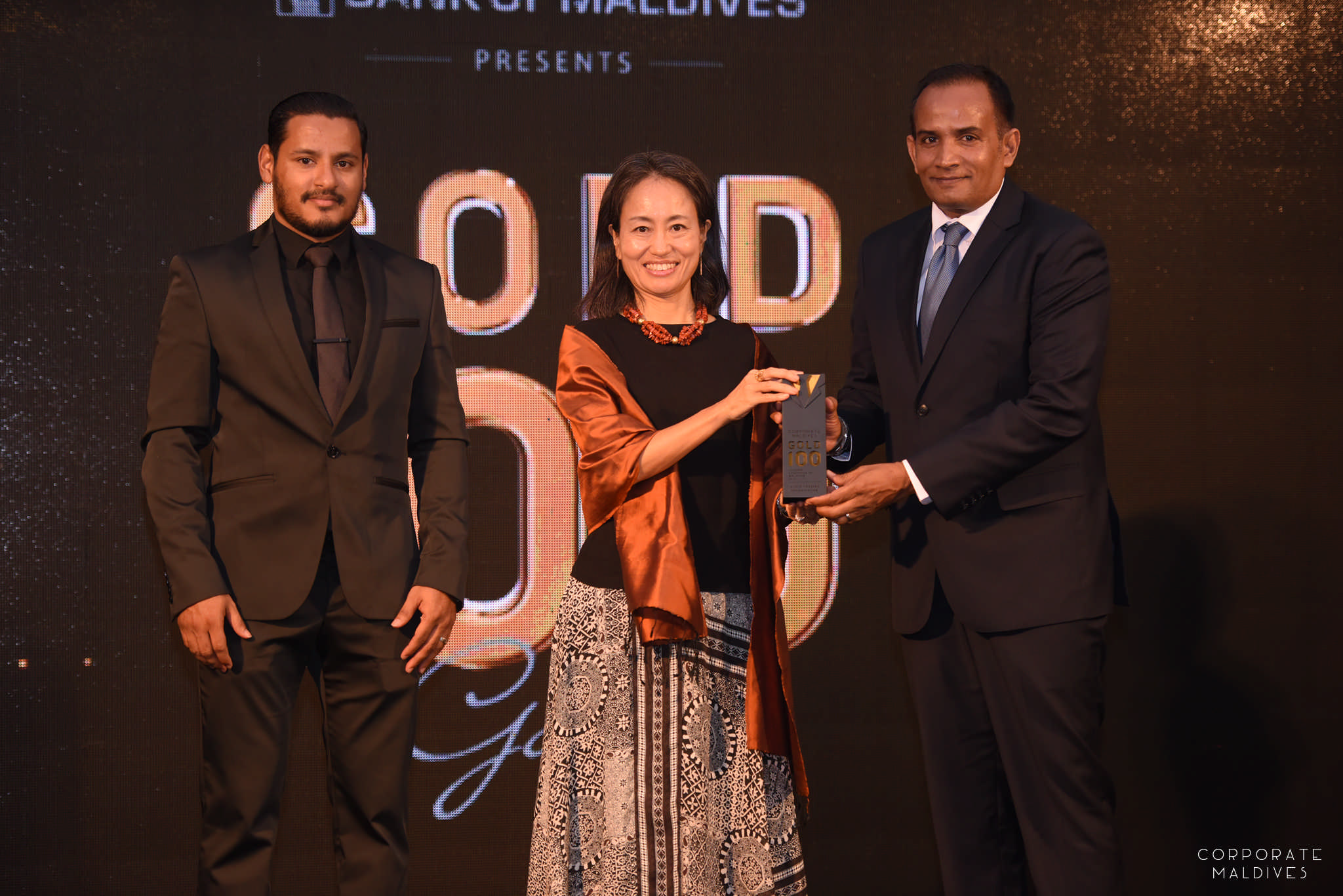 STO aims to help improve people's lives through better health care. As a part of this journey, STO has supplied an MRI machine to IGMH, and supplied ambulances to IGMH as well as Ministry of Health. The company caters to 164 health centres, including 4 regional hospitals and 11 atoll hospitals.
The company strives to be a more people-oriented organization, meeting the needs of everyone and contributing to the quality of living, thereby making the company indeed 'Emmenge STO'.