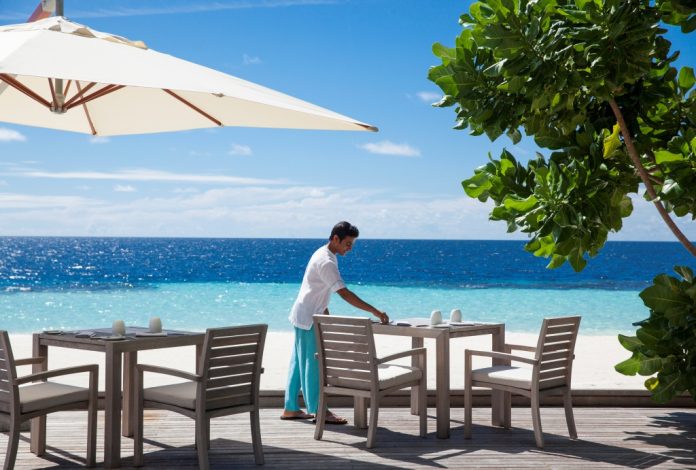 Government of Maldives has closed its borders and declared lockdowns under its efforts to curb the spread of COVID-19. As a result, several companies have opted for lay-offs, redundancy, and salary cuts to cover expenditures. As the lockdown prolongs the unemployment rate is expected to swell while employees debate whether their unemployment is temporary or will become permanent. Such has been observed and evidence can be gathered from past pandemics (Spanish Flu in 1918 and Asian Flu in 1956). To take the guesswork out of the equation, our team decided to engage with industry professionals to analyse the situation.
The pandemic hit the tourism industry the hardest, making all resorts, guesthouses, and safari vessels temporary incapacitated. It is estimated that more than 60% of employees in the hospitality industry has been affected in one way or another. During our inquiry, a Cluster General Manager from a luxury resort assured us that unemployment will reduce gradually as borders reopen and occupancy rates increase.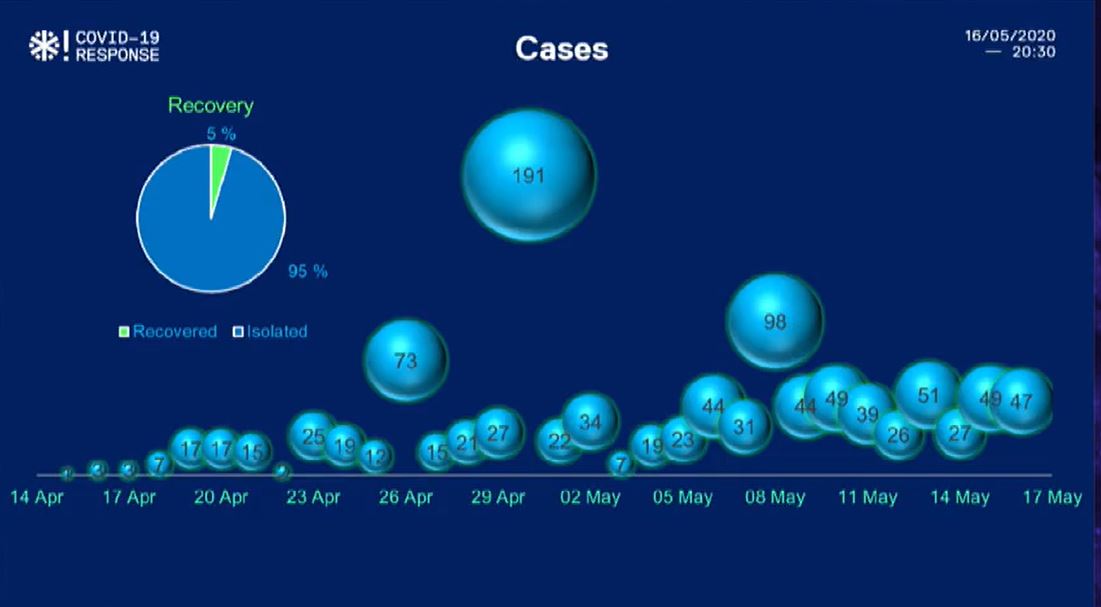 A Director of Human Resource in a pre-opening luxury resort also took part in our inquiry, stating that it was unrealistic to expect companies to recover any time soon.
"Even if the resorts are opened, it is expected there will be a gradual increase in the headcount, based on 'actual' occupancy and after getting confidence from the market," he said. "If they make any job redundant, they will not replace it immediately upon reopening."
It is expected that the majority of resorts will reopen with 60% to 70% of their original workforce, similar to that of a pre-opening exercise. From thereon, they will work on gradually ramping up the workforce.
A Regional Human Resource Director responsible for overseeing 4 different properties in 2 locations agreed to the above statement that it is indeed a gradual process. In addition, he predicts that resorts will require either same number of staff they had before the closure or even more. Resorts have to follow new guidelines, adhering to the 'new normal.' This means with the new hygiene guidelines there are areas where resorts require additional people – additional costs.
"All of this depends heavily on Ministry of Tourism and understanding what the government plan is to re-open," he said. "Right now it lacks clarity and we are unable to build a reopening strategy based on a press brief guide. This will be a frustrating challenge for resorts."
He reiterated that jobs were made redundant due to financial stress – not because it was not needed. This is in fact true and evidence can be seen in various industries.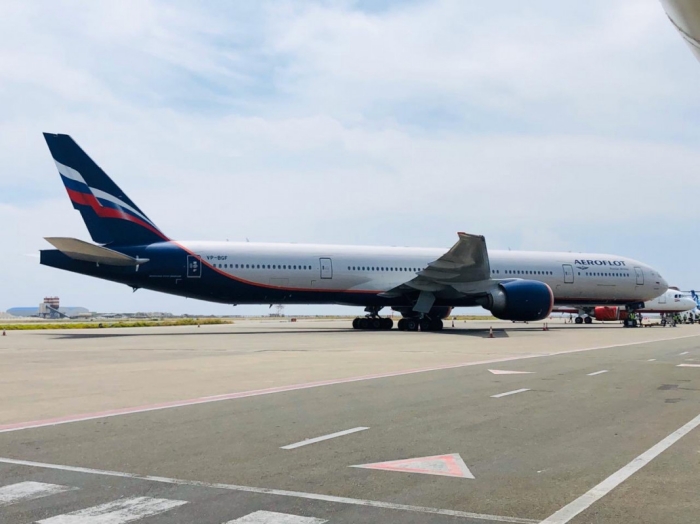 A Director of Human Resources based in one of the biggest international hotel chains said that they have not terminated any employee at the moment. He said that it all depends on the situation and that it is their utmost desire to recall all back, but first, they are engaging in repatriation of employees to their respective countries.
A resort developer raised concerns over the government's ability to provide stimulus packages similar to that of a more developed country. As a vaccine is expected to be available within 6-18 months, companies would not be able to keep all their employees without a stimulus package to fall back on in the coming months. It is obvious that no government can take care of all the businesses in a country during a pandemic. If it prolonged it could result in a dog-eat-dog-world scenario.

A prominent General Manager based in one of the very first resorts developed in Maldives said that hiring senior citizens was a 'high-risk' endeavour right now. As senior citizens equate to a significant number in the Maldives labour force, they fall under high-risk category for the virus. It is expected that many businesses will consider hiring them back afterwards. Even if they are recalled, there has to be special circumstances which could incur additional safety costs.
A F&B expert with over 20 years of experience recommends exploring new skills and areas during the pandemic. He highlighted the wide spectrum of opportunities surfacing in the e-commerce segment, and noted there was a serious gap in the digital zone.
"If we take things positively, then we might explore skills which we never thought of before – technological entrepreneurship – which might turn into a big success," he said.
Mr. Moosa Nasih, owner of UI Hotels and President of Guesthouse Association (GAM) said, ""Importance should be given to hiring the right people for the right job in a pool of options."

Companies like Zoom and TikTok, for example, has made big money during the pandemic. Similarly, there are quite number of start-ups on delivery and e-commerce platforms. An integration between these platforms with Ooredoo, Dhiraagu and BML's digital money could spell success. Additionally, there will be new opportunities that will come along with the structural changes in the economy and businesses will move towards digital interventions with less human interference.
Although it might be a serious challenge to recall all employees, there are other avenues where employment can be produced. For instance, incubating start-up businesses or promoting SME funds.