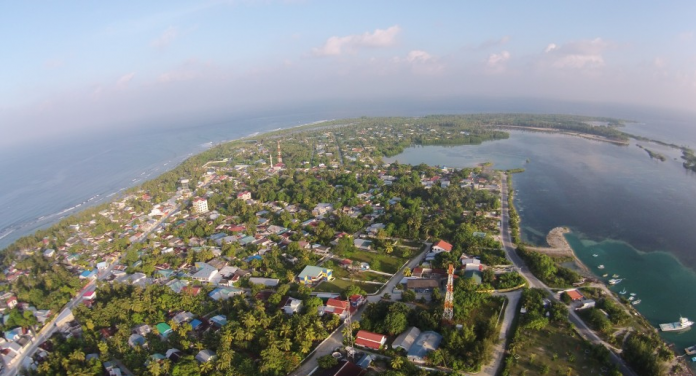 Addu City Council has issued a notice briefing employers to register migrant workers in the city in the relevant district offices.
The decision was made to register migrant workers who previously worked in the city and to register future migrant workers before they are brought in to the city, following discussions with relevant State authorities with reference to Article 39 (t) and (u) of Decentralization Act and Article 40 (a) (xxvi) of Decentralization Act, said Addu City Council in its notice.
Before employees are brought in to the city, employers are now required to register migrant workers with the relevant district office and inform the relevant district office regarding decisions to let go of migrant workers.
The council has made notice of two sets of forms for the purpose; an application for registration of migrant workers and an application for deregistration of migrant workers.
Addu City Council has also declared that undocumented migrant workers, other than those who have applied for the Economic Ministry's regularization program, will not be permitted to stay in the city.
Addu City Council has announced it intends to liaison with relevant State authorities to facilitate the repatriation of undocumented workers in the city who have not applied for the regularization program.
Application forms for registration and deregistration of migrant workers is available for download on Addu City Council's website. Employers have the option of submitting the applications via email.
Maldives has a population of close to 150,000 migrant workers, some 63,000 of whom are undocumented.
Most of the migrant workers in the Maldives are Bangladeshis.
The Maldivian government has initiated a program to repatriate undocumented workers. More than 2,500 Bangladeshi workers have been repatriated under the program.