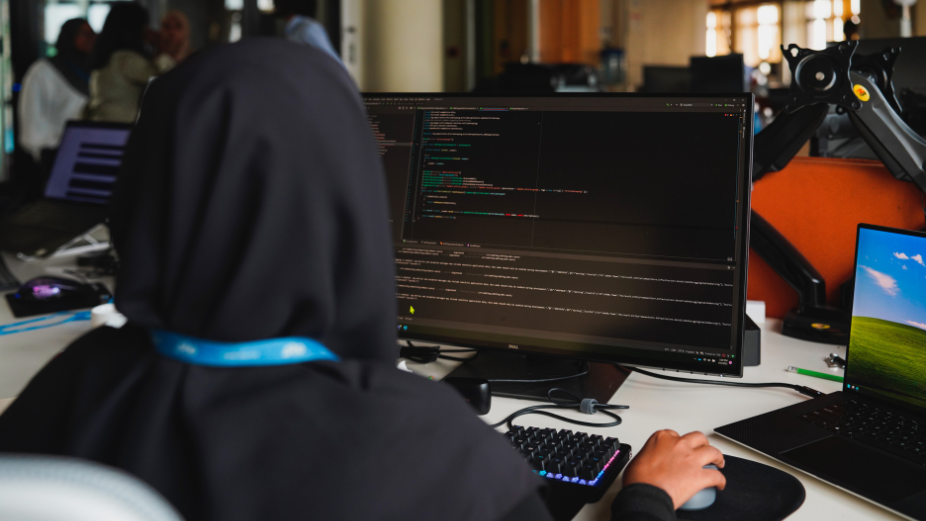 State Trading Organization (STO) places a strong emphasis on diversity and inclusivity within its workforce, particularly within its IT teams. Currently, 16% of the IT team is comprised of women, and the company is dedicated to providing equal opportunities for all employees, recognizing that a diverse mix of individuals can add significant value to the team.
To support the growth and development of its IT team members, STO offers a variety of career development opportunities, including training in technical skills, as well as professional and long-term education. The company is known for being highly flexible when it comes to working hours, particularly for mothers who may have additional responsibilities outside of the workplace. The company also encourages its employees to work remotely, recognizing that a change in the working environment can lead to increased productivity.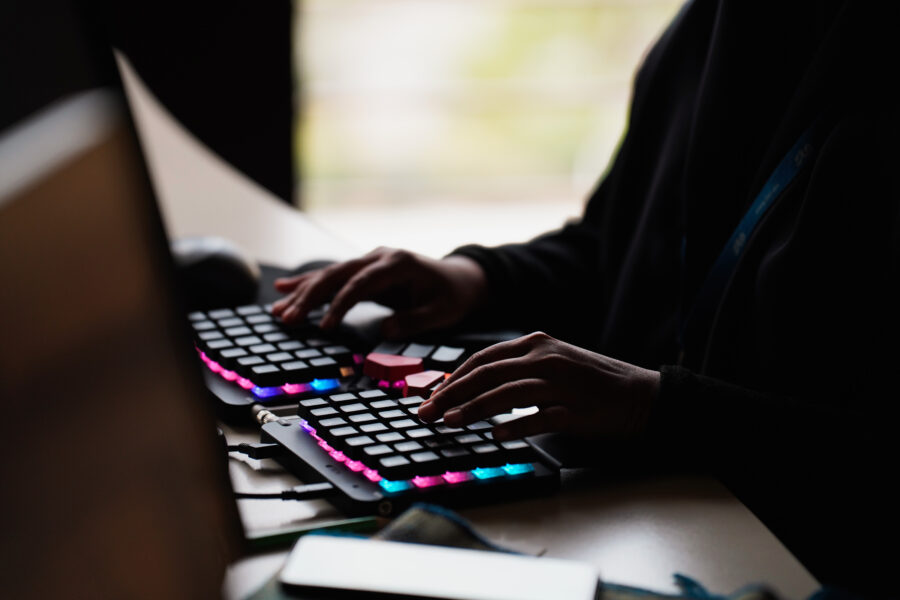 STO's IT team is home to a number of noteworthy members who have made significant contributions to the company's success. For example, Nazma is a long-serving developer on the team and a strong advocate for women working in technology. She is also a member of the non-profit organization Women in Tech. Another notable member of the team is Shaheedha, who joined the IT team as an intern for developer training. Through her work ethic and commitment, she was the best-performing intern and was subsequently hired on a full-time basis.
Zal is another important member of the team who joined STO as an intern to work in the call centre. Within a short period of time, Zal was able to gain a thorough understanding of the entire IT operation and was subsequently hired on a full-time basis. She is currently working on implementing Dhoadhi flow, a work process digitization tool. Zain is another member of the team who currently manages the IT call centre, providing first-level support for tickets raised.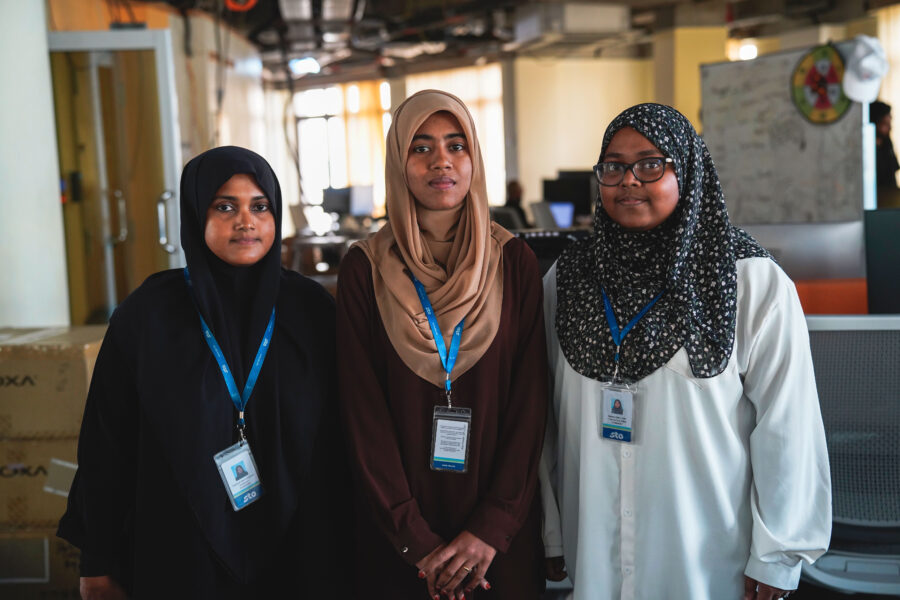 Through its various initiatives, career development opportunities and flexible working arrangements, STO actively promotes the growth and development of its team members. The company is committed to providing a positive and supportive environment for all employees to thrive.
The State Trading Organization (STO) is a public company with a diverse range of businesses including petroleum, cooking gas, construction materials, medical supplies, and pharmaceuticals, home appliances, electronics, supermarket products, insurance and shipping. Since its establishment, STO has become a national leader in business with operations and developments throughout Maldives and also in Singapore.