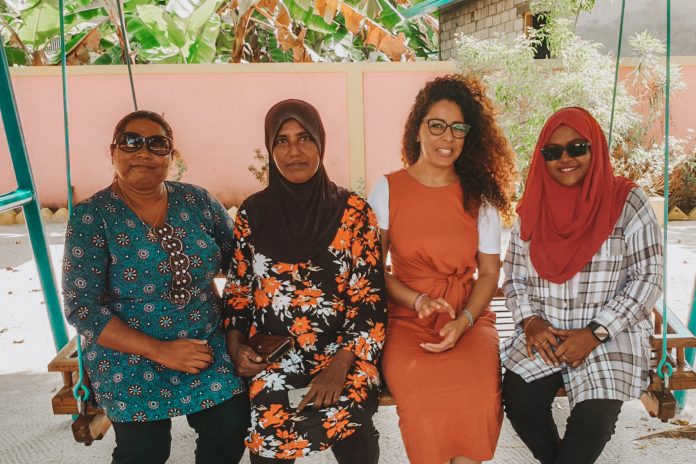 MAJOIE Maldives is a natural and sustainable luxury skincare brand, handmade in the Maldives (in Feydhoo island) to empower and support women in the local islands of Addu city.
For generations the women of the Maldives have made beauty products from the most bountiful fruits of their island paradise. Now MAJOIE brings the wisdom of Maldivian women to the world with our unique ingredient Maldives coconut oil exclusively harvested and handmade by women in our local community.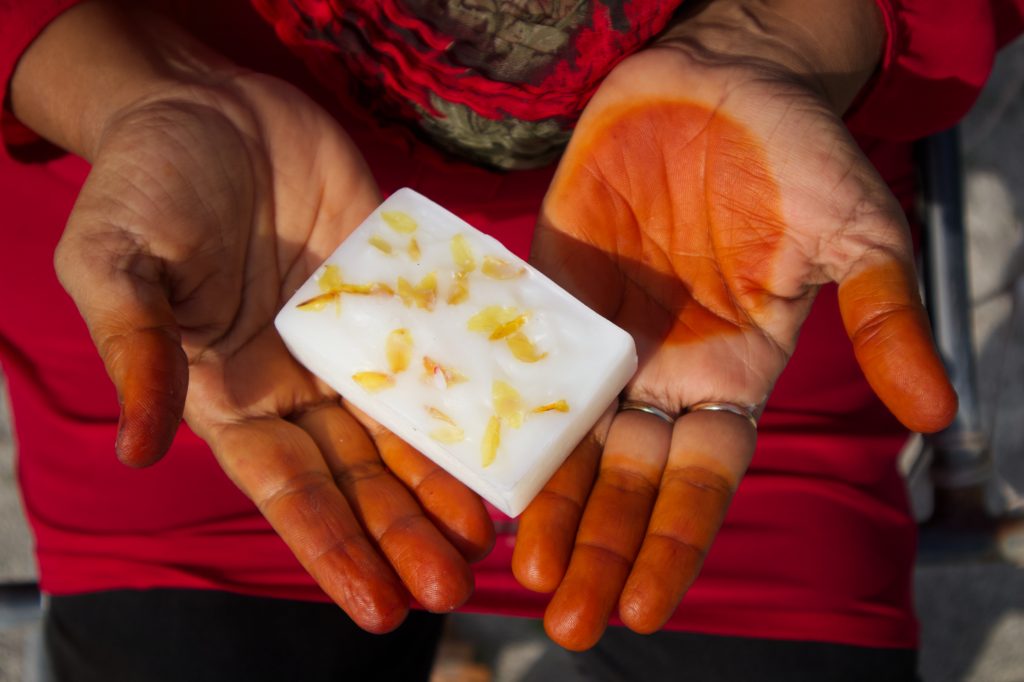 MAJOIE believes that women power and creativity to achieve a sustainable future and we also believe that each of us can choose to play a part (small or big) in making a difference.
Their mission is to generate positive changes and provide sustainable income for Maldivian women in locals islands and give them opportunity to work from their home. A work with dignity not charity.
MAJOIE is proud to be the first company in Maldives to be a member of the Nest Artisan Guild. This collaboration will help us bring more expertise and opportunities for our local artisans women in Addu city through our "Beyond sustainable" project in collaboration with Southern Community Empowerment Association of the Maldives, the project aims to create job opportunities and support Maldivian women in the local islands of Addu city including Meedhoo, Hulhudhoo, Fuvhamulah, Maradhoo Feydhoo and Hithaadhoo.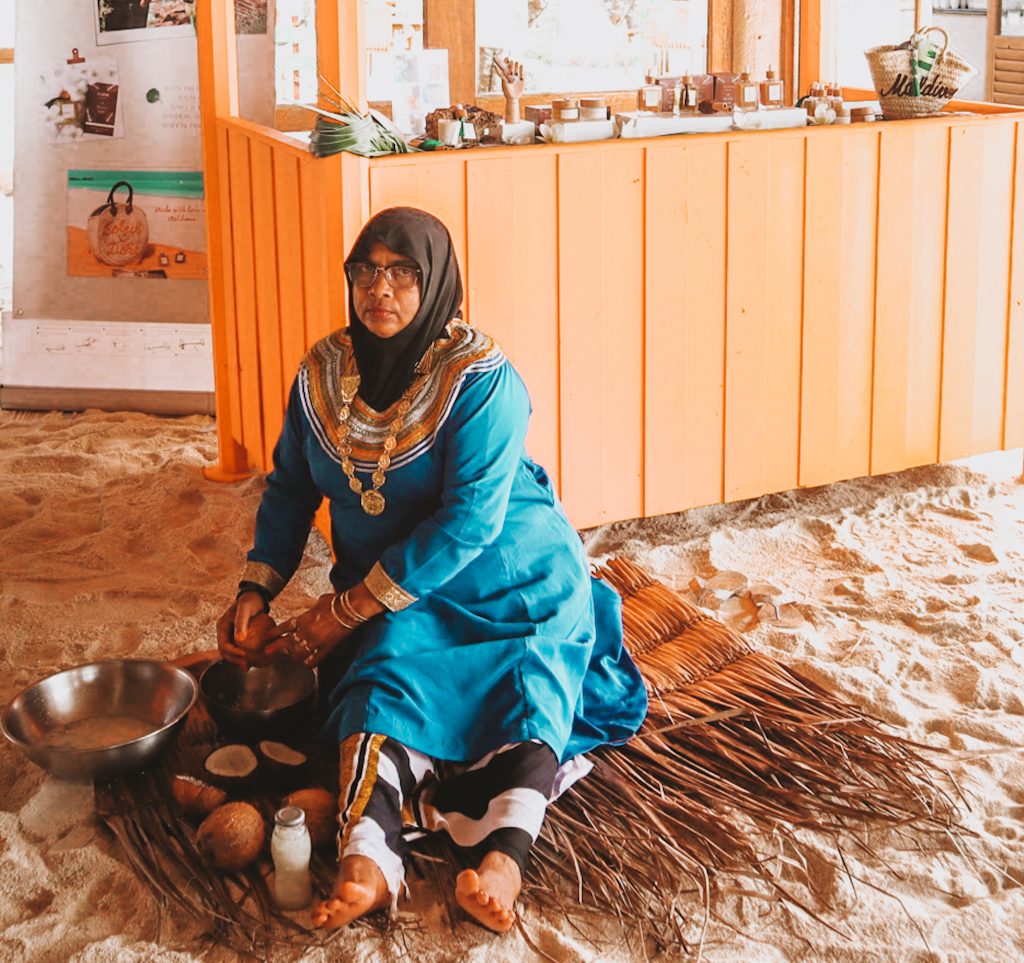 'A work with dignity not charity', the project will help train Maldivian women to make coconut oil-based products such as soaps and candles for them to earn a sustainable living close to their home and be financially independent.
MAJOIE is contributing to the United Nations Sustainable Development Goals for 2030, to empower women and achieve gender equality in the Maldives.