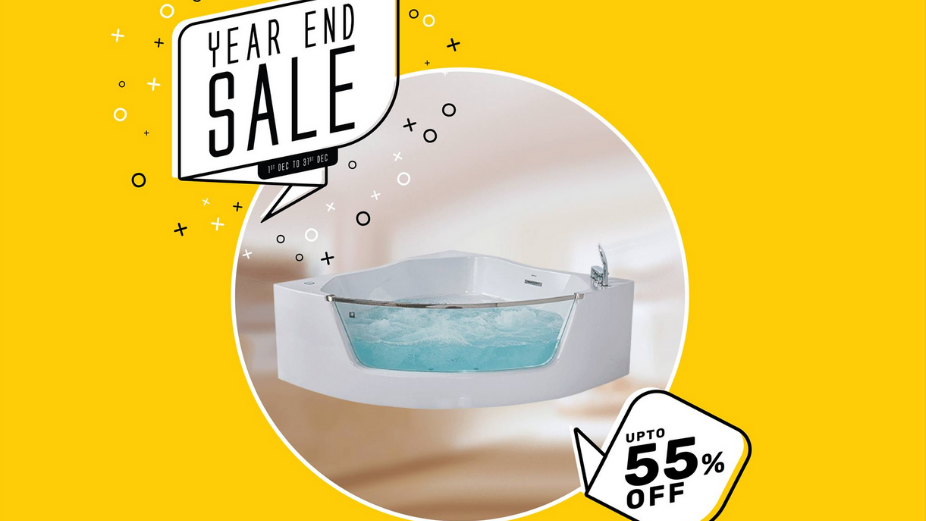 Ah, December. What a glorious time of the year. After such a cataclysmic turn of events this year (I'm looking at you, corona), a much-needed spree of retail therapy is bound to lift some spirits.
To end the year off with the best bang for your buck, here are a few of the most exciting year-end sales happening right now. So you can kiss goodbye to 2020 the right way.
EyeCare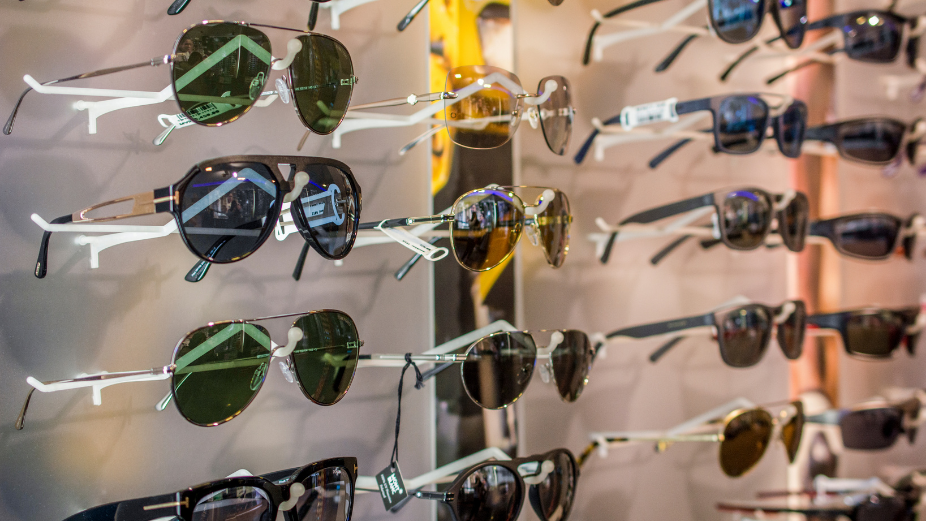 Eyecare Opticals' Year End Promotion is currently ongoing from 21st November 2020 to 21st January 2021. With this promotion, customers are eligible to get a free wrist watch for purchases above a certain amount.
If you spend over MVR 5000, you will be able to get a free Q-era Exclusive wrist watch. If you spend over MVR 2000, you can get a free EyeCare Quartz wrist watch.
JAAH City Center
The JCC Year End Sale promotion runs from 1st to 31st December 2020.
Items on sale include a range of brands and products, such as Hafele hinges and locks, Toto bathware, American Standard products, vinyl flooring, tiles, laminated flooring, LED lights, wallpaper, paint brushes, mesh tapes, and glass blocks.
To get in on these great deals, visit the JCC showroom located on Sosun Magu in Male'. You can also contact them via telephone on 3339966.
Maxcom Technologies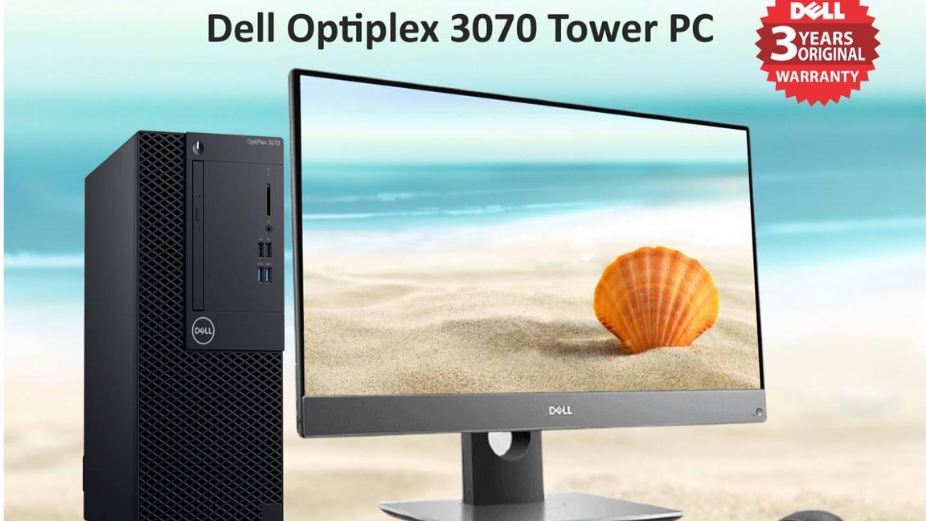 Maxcom Technologies' ongoing Year End Mega Sale is the best opportunity to revamp your computer systems. Many of the purchases from the sale come with a 3-year warranty and free delivery.
For example, check out the Dell Optiplex 3070 Tower PC, powered by an Intel Core i5 Processor with onboard storage of 1TB and 8 GB RAM. The offer includes Dell 22-inch Monitor, Dell Keyboard and Mouse.
If this isn't the system for you, Maxcom Technologies has a wide range of products that you can browse through to find the perfect fit.
Moolee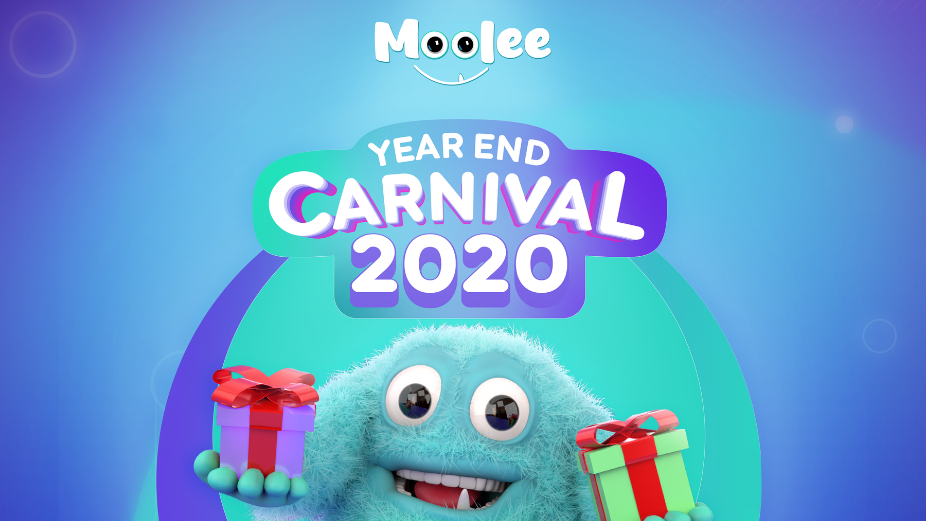 Ecommerce platform Moolee has announced its Year End Carnival 2020 for its customers from 4th December 2020 till 4th January 2021. The carnival offers up to 50% discount from 10 different sellers and exciting gifts for daily winners, weekly winners and 16 lucky shoppers during the carnival period.
Customers get to choose from a vast selection of products including smartphones, home & kitchen products, fashion & accessories, perfumes & cosmetics, consumer electronics, kids' story and educational books and more with reduced prices on selected items including Ooredoo products.