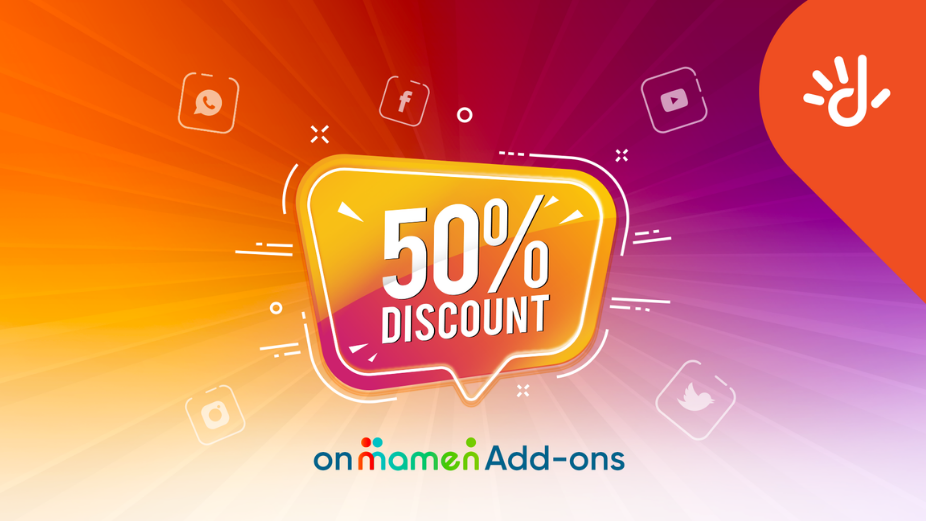 Dhiraagu has announced a special promotion allowing Mamen customers to enjoy 50% discount on selective Mamen Data Add-ons until 30 June 2021.
Customers who wish to save more with Mamen add-ons can activate Mamen 2GB, 3GB, 6GB and 12GB data add-ons available via Mamen app during this promotional period. The package values will be shown in RB and the amount will be deducted from the RB balance upon purchase. All customers are advised to check their core balance before and after the purchase which can be checked via app or by sending an SMS to 727 or simply key in *142#.
Mamen was launched as a revolutionary digital youth offering; the first of its kind in the Maldives. It instantly became popular as it gave our customers full flexibility in managing their data, voice or text messaging needs, offering unparalleled levels of usage freedom at affordable prices.
Dhiraagu continues enhance youth offerings and add value to their experience.
For more information of this promotional offer, please visit https://bit.ly/3hRjG8T