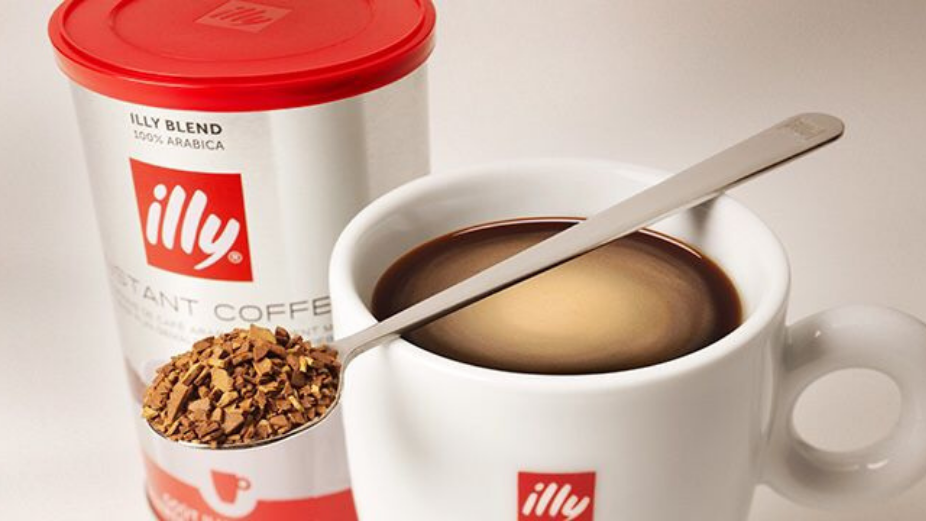 Good news! In support of SAFF Championship 2021, SIMDI is having an Illy instant coffee Buy One Get One Free promotion.
Customers can enjoy the match with a cup of joy to support the Maldives National Team. The promotion will go on from 4th October to 16th October.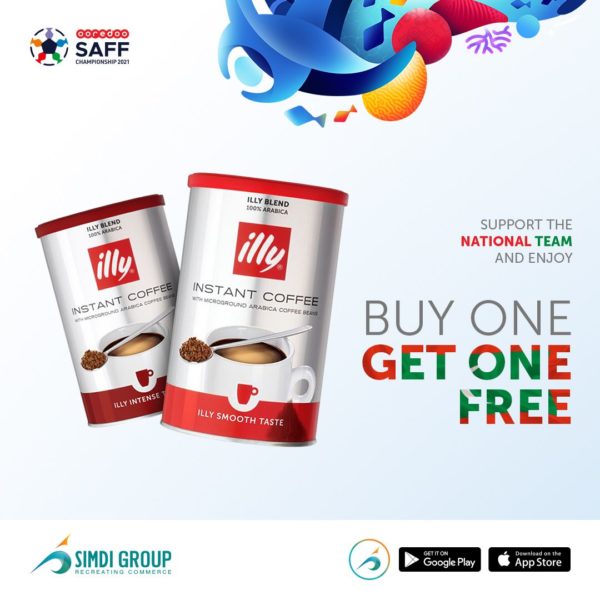 The main purpose of this promotion is to help SIMDI customers have a good time while enjoying the match. This exclusive offer is available through the SIMDI Online App and at the SIMDI Resu showroom.
Download the SIMDI Online App: https://appurl.io/-1HgBVXCw