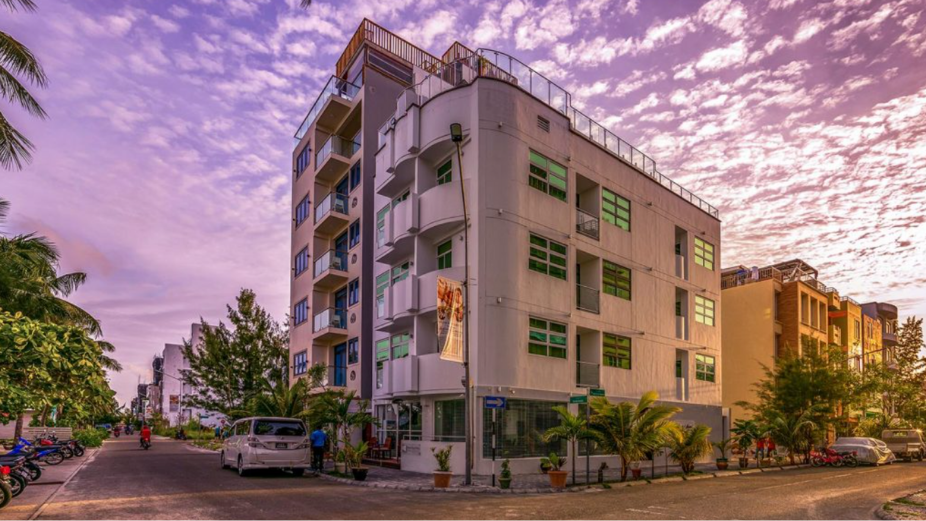 The Hawks Pvt Ltd., is one of the leading importers and distributors of fuel in the Maldives, with extensive expertise in the areas of fuel supply, bunkering, construction, ferry and speedboat services, among others. While you may have heard of the company, what you may not know is that the Hawks also has boutique hotels in the Maldives, where guests can sit back, relax, and enjoy all the beauty this island nation has to offer.
The Hawks offers travelers a local holiday experience in the Maldives, with a current portfolio of two guesthouses across the country, and one more opening soon. Each of the hotels possesses its own unique style with a distinct interior design, excellent service and an amazing location in lush greenery or directly on the white beach.
TROPICAL BIOSPHERE HOTEL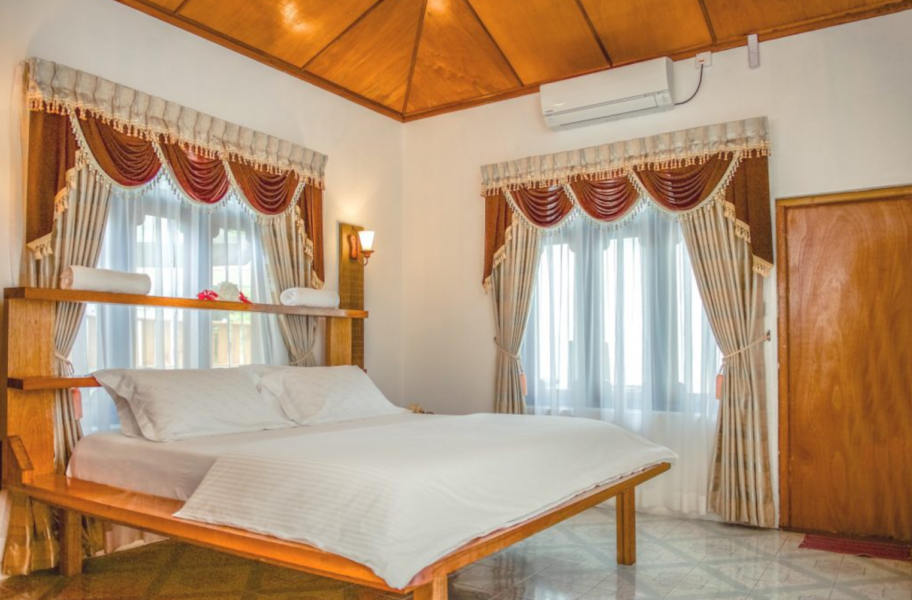 Located on the beautiful Kamadhoo island, Baa Atoll, in the heart of the UNESCO Biosphere Reserve. Surrounded by a plethora of coral reefs, the island is accessible from Velana International Airport by a short domestic flight and a speed boat transfer. The stunning escape offers 7 comfortably designed rooms in 2 categories, an in-house restaurant with international cuisine, and a furnished terrace with pool for the ideal tropical holiday.
AIRPORT BEACH HOTEL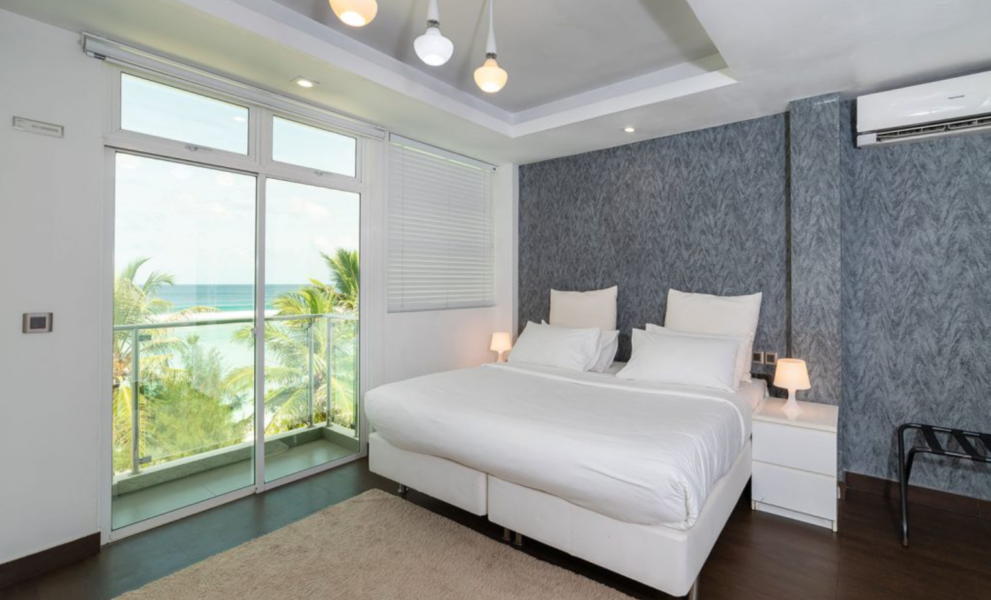 Located on Hulhumale' island, close to Velana International Airport and right in front of the sensational sandy beach. With a total of 11 luxury equipped rooms, a professional spa, a furnished rooftop terrace with Jacuzzi and pool, as well as the finest dining facilities, the hotel is perfect for relaxed holidays in the Maldives.
TROPICAL BEACH HOTEL (OPENING SOON)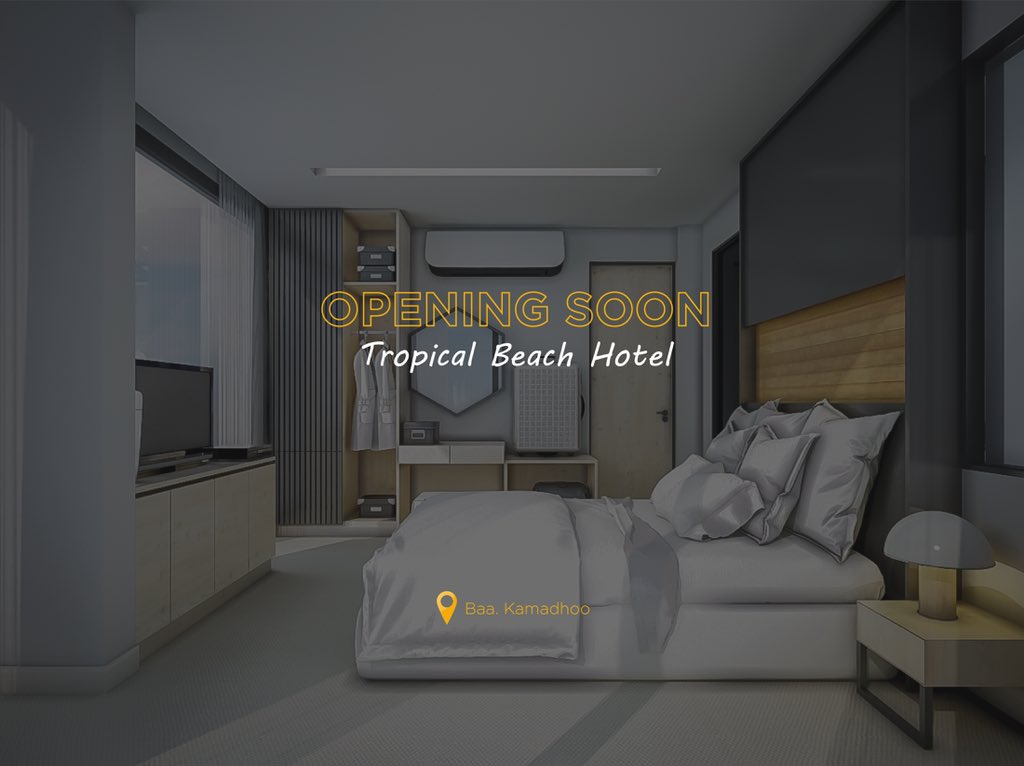 This new hotel, Tropical Beach Hotel will open its doors soon to guests looking for a luxurious tropical stay in the Maldives. Located on Kamadhoo island in Baa Atoll, this guesthouse will offer an idyllic getaway for those looking for a chic, stylish and contemporary abode during their dream vacation.
For more information, contact the Hawks.