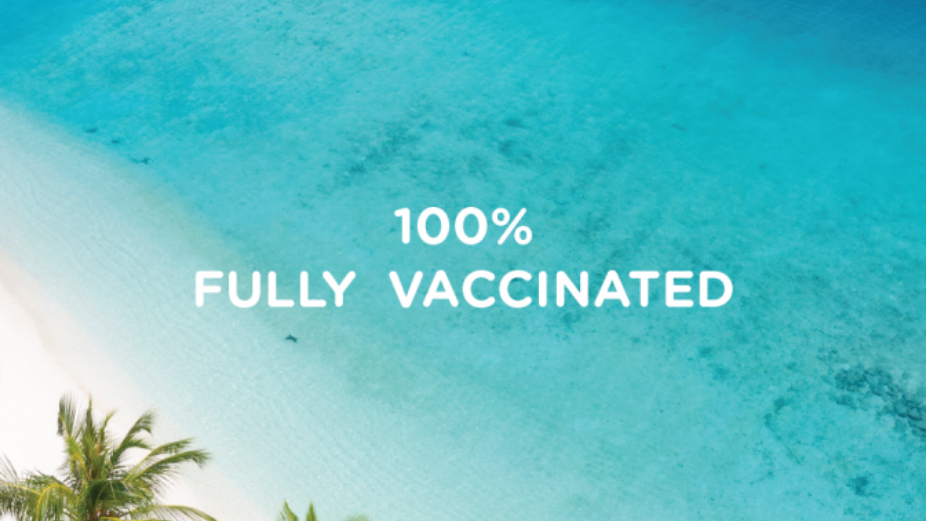 Leave all your worries behind! Fiyavalhu Maldives, the natural and private alcove in the inhabited island of Mandhoo, is ready to welcome guests with the utmost priority placed on safety and hygiene.
Guests will be able to enjoy their tropical holiday stress-free at Fiyavalhu, where all the staff are 100% fully vaccinated and protected from COVID-19. Aside from being fully vaccinated, the resort also follows strict protocols on cleanliness and sanitation according to the latest instructions from the Maldives Health Protection Agency (HPA) as well as the World Health Organization (WHO).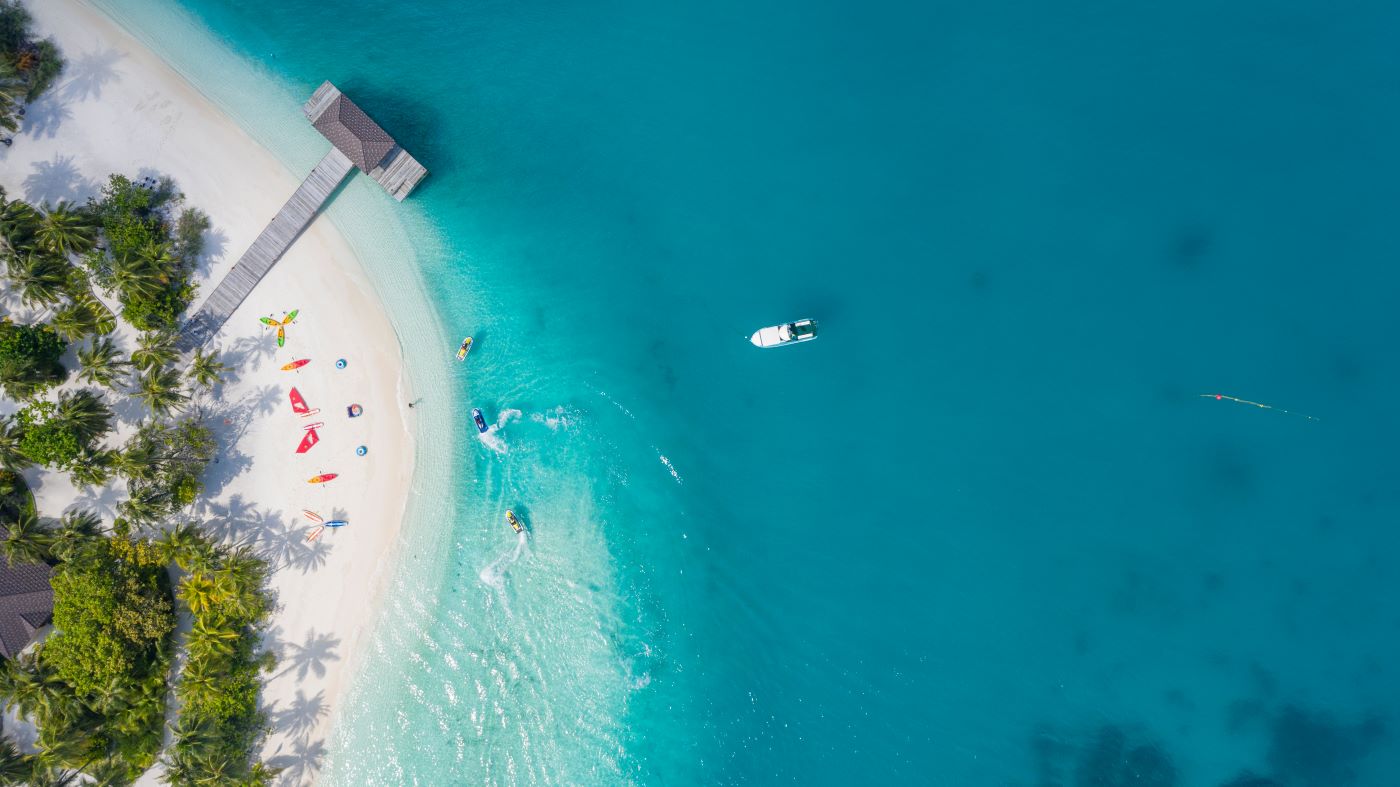 Fiyavalhu Maldives offers an all-island experience that encompasses comfortable living spaces in a natural and private alcove of Mandhoo in South Ari Atoll. The design considers the sublime surroundings of the beautiful environment of the island and the simple Maldivian lifestyle.
Fiyavalhu offers 44 Villas of five different categories (Garden Villa, Deluxe Garden Villa, Beach Villa, Deluxe Beach Villa & Pool Villa), all of which are decorated in warm earthy tones of greys and tanned woodworks in harmony with the island's natural setting. All guest Villas are equipped with wardrobes, air-conditioning, ceiling fan, a mini-fridge, hairdryer, bathrobes, slippers, and a safe, as well as Wi-Fi, LCD Television, and a telephone.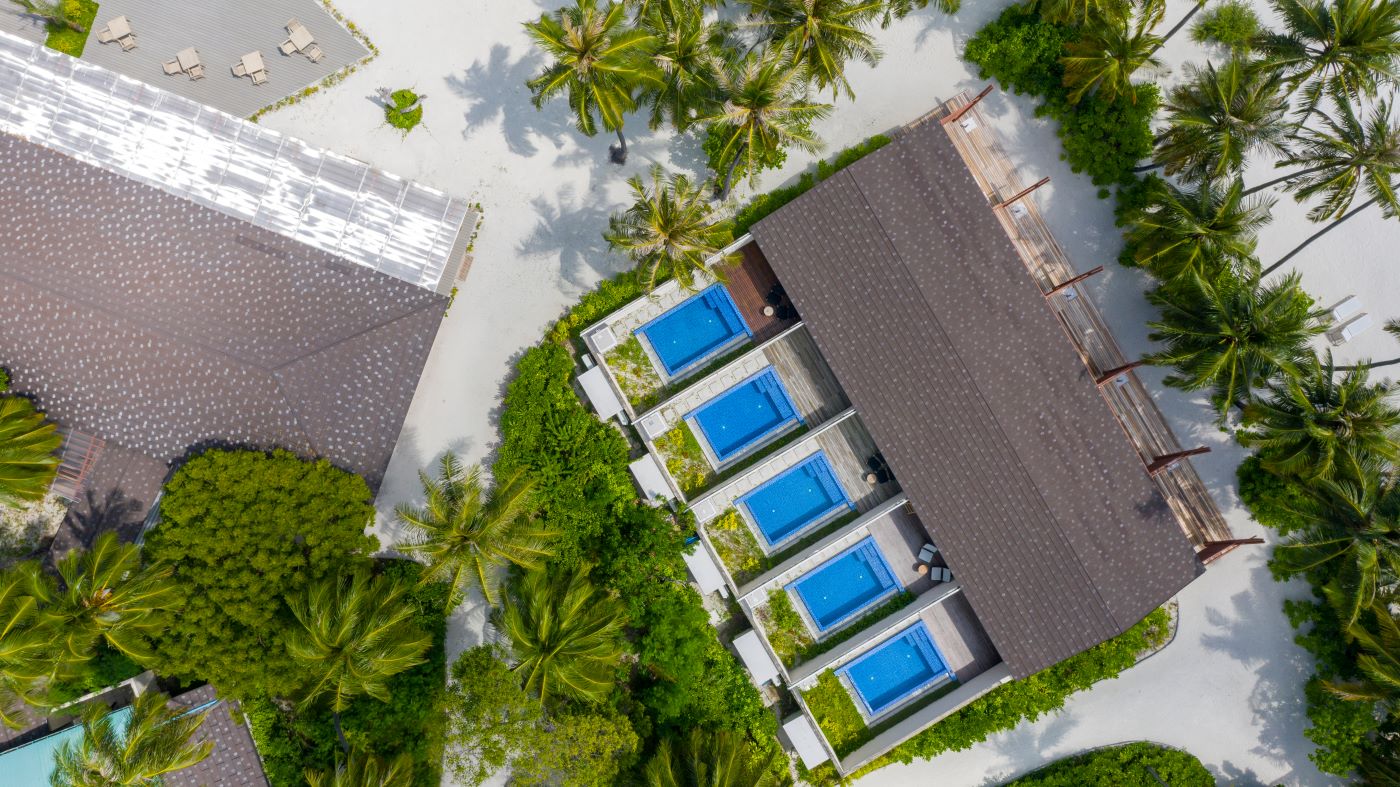 Fiyavalhu Maldives makes sure that your vacation is full of unforgettable memories and experiences. The island features a dive and water sports center, excursions to nearby islands, whale shark and manta ray excursions, sunset dolphin cruises, local 'boduberu' nights and beach activities including beach volleyball.
For further enquiries, call 6680066 or email info@fiyavalhumaldives.com.
Visit the website for more information: fiyavalhumaldives.com/