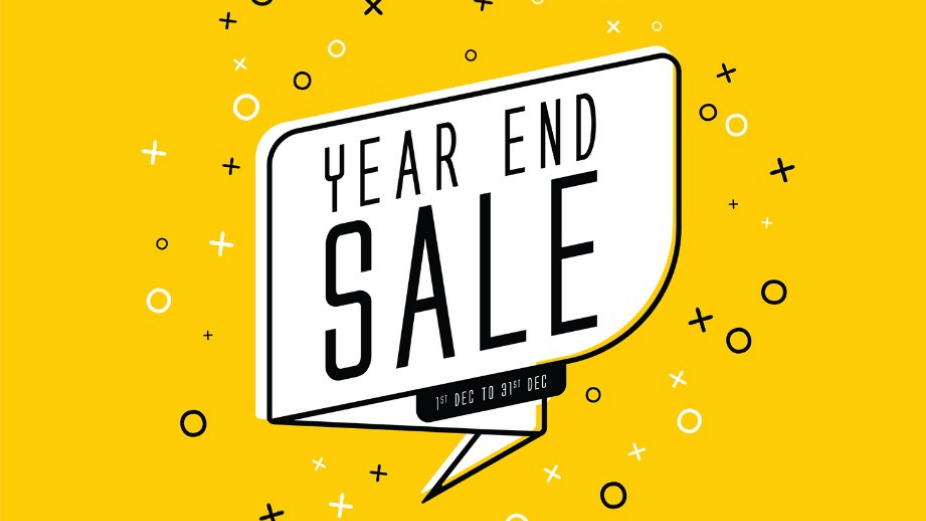 Ready to spruce up your home in time for the new year? JAAH City Center (JCC) is offering customers fantastic deals of up to 90% at the JCC Year End Sale.
The JCC Year End Sale promotion runs from 1st to 31st December 2020.
Items on sale include a range of brands and products, such as Hafele hinges and locks, Toto bathware, American Standard products, vinyl flooring, tiles, laminated flooring, LED lights, wallpaper, paint brushes, mesh tapes, and glass blocks.
To get in on these great deals, visit the JCC showroom located on Sosun Magu in Male'. You can also contact them via telephone on 3339966.
JCC is one of the leading distributors of bathware, tiles, adhesives and grout, laminated flooring and many more. JCC has raised the standard of quality by embodying modernity, as well as striving to make strong footholds in property development and in the digital space.
Being the flag bearer of the tiling and sanitaryware sector, it has been the mission of the JAAH company to maintain the highest standard in terms of the products and services provided.
Visit jcc.mv for more information.