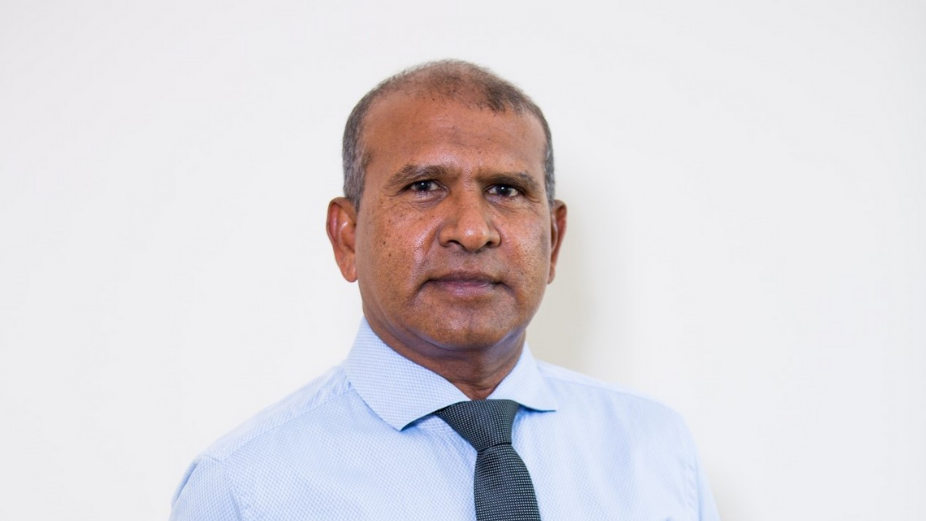 Ensis Fisheries has celebrated 19 years of service last Thursday, marking an illustrious journey of excellence and sustainability.
In a statement by Managing Director of Ensis, Mohamed Waseem Ismail, he gave thanks to his fellow founding directors Mr. Abdulla Saeed and Mr. Abdul Wahid Thaufeeq for their unwavering support and friendship in the expansion of the organization to its current extent.
Ensis Fisheries holds over 50% of the market share in fresh tuna processing and exports to EU from the Maldives, with export volumes over 300 MT per month. The company has built a rapport among EU and US customers for its eco-friendly tuna which complies with the highest QA standards.
In addition to this, Ensis works closely with over 5000 dedicated local fishermen, facilitating them with easy unloading at our seaport docks and in providing free ice for their hauls. Over the years, the company has helped position 100% pole and line sustainable Maldives tuna as a premium product in the worldwide market and kept sustainability at the forefront its endeavours.
Mr. Waseem added that as the company continues to grow, more job opportunities will be provided to help further support the local community.