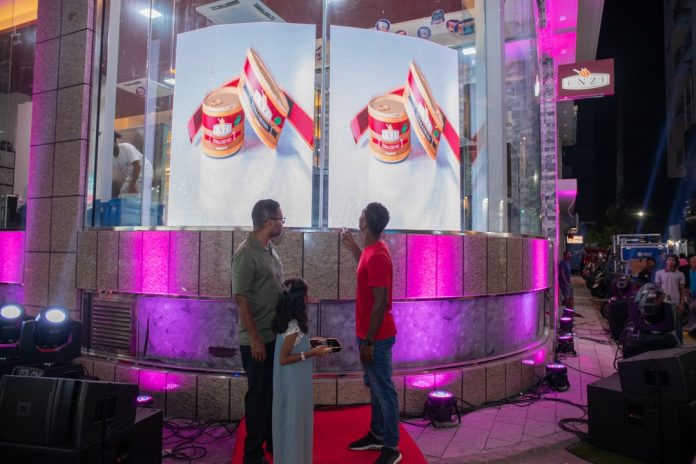 Enzi Varah Fakka promotions open extreme opportunities to win exciting prizes. Buy Enzi Varah Fakka promotions labeled fish can, remove the label, Ooredoo and Dhiraagu customers can send the serial number to 5040.
Prizes are categorized into three segments. Instant Prizes, Monthly lucky draw, Grand lucky draw.
In the instant prize category, customers can submit the label to any Enzi Shop and redeem two free fish cans.
For the monthly lucky draw, each month a lucky draw will be taken. 1st place will get MVR 10,000, 2nd place MVR 5000, 3rd place will get MVR 1000. For this category, customers who send the serial number to 5040 will eligible.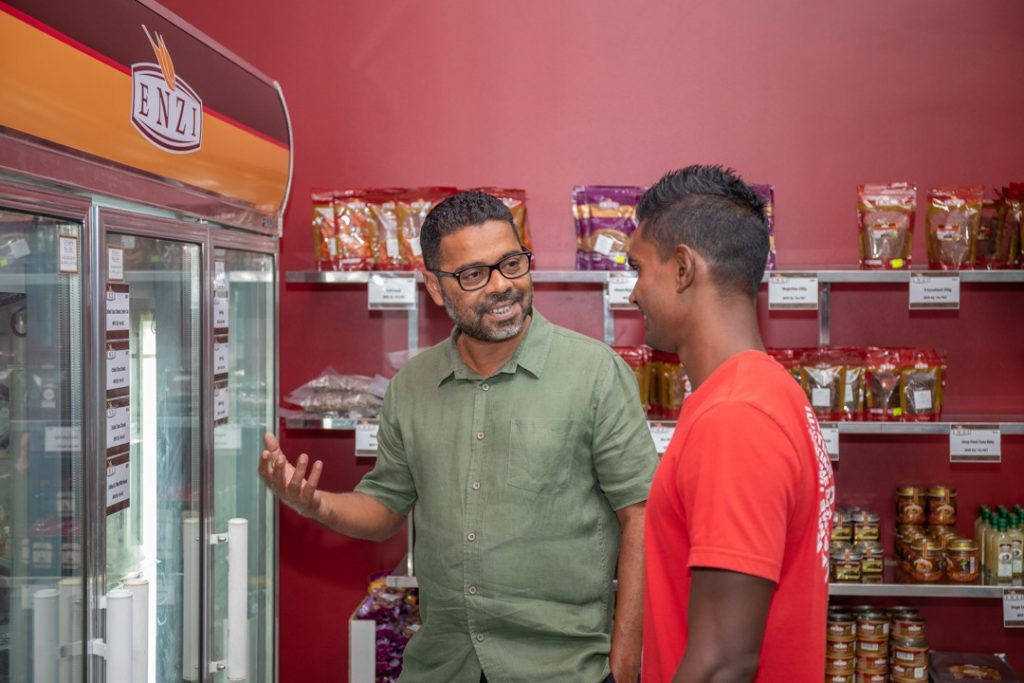 In the grand lucky draw category, all the customers who sent SMS from 15th February to 31st July will be eligible for the grand lucky draw which will be held in August. 1st prize winner will get a MVR 100,000, 2nd prize winner will get MVR 50,000, and for the 3rd winner prize money is MVR30,000.
Enzi is a brand that encourages Maldivian production in all aspects of the business. The objective of this promotion is to engage the community to experience the fish cans prepared by Ensis Canning Factory based in Hulhumale' and at the same time to provide various opportunities to win exciting cash prizes.