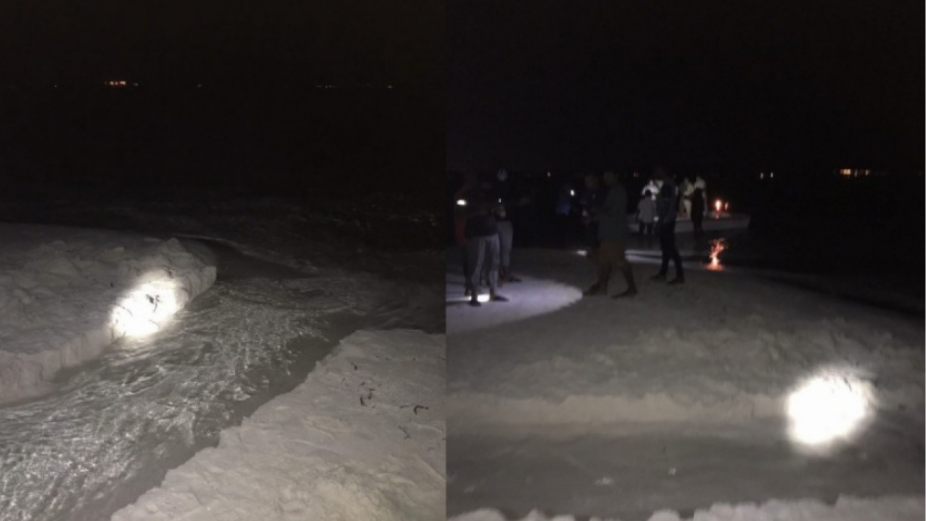 The Environmental Protection Agency (EPA) has confirmed they are investigating complaints popularized online that Gili Lankanfushi Resort has dug up a trench in a sandbank near K. Himmafushi, over which the resort allegedly had no rights.
Residents of K. Himmafushi allegedly stopped digging of the sandbank by Gili Lankanfushi employees on the night of January 21, 2020. The claims also detail that the General Manager of the resort was present at the site.
It is not confirmed why the channel was dug in the sandbank, but speculations have been circulating on Social Media that this was an attempt to destroy and erode the sandbank as locals of Hinmafushi often visited the place for local picnics.
In association with Maldives Police Service, the EPA is currently investigating these complaints.
It is notable that there is a video going around on Social Media, of the General Manager on-site during the sandbank destruction in the dead of the night, but nothing has been confirmed by official bodies.
Many netizens are condemning the resort for these actions, especially considering the resort advocates sustainability and environmental awareness.