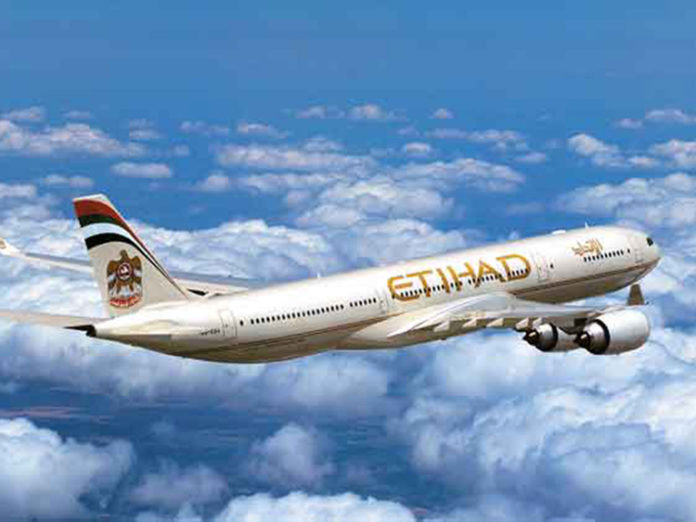 Etihad Airways has started a special promotion for guests traveling from the Maldives to participate in the World Travel Market (WTM) which will be held in London from 4th to 6th November 2019.
The fare starts for economy class from USD 868 and USD 2546 for business class.
The promotion will continue till 15th October and bookings can be made between 1st November to 5th November 2019.
Etihad Airways is the second-largest airways in the United Arab Emirates.
The airline operator's head office is located at Khalifa City, Abu Dhabi, near Abu Dhabi's International Airport. Etihad commenced operations in November 2003 and has connecting flights to the Maldives from Abu Dhabi.