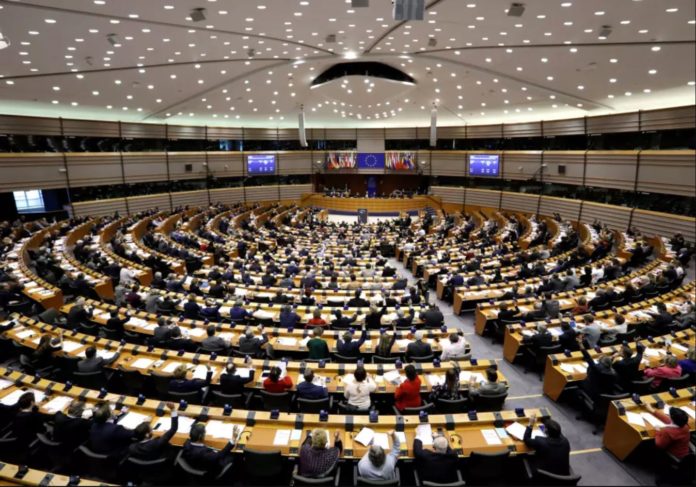 A draft of the long-term climate strategy document from the European Union was leaked earlier to the media and it has aroused concerns from environmental campaigners.
The strategy was expected to contain a headline goal of getting the EU to 'net zero' emissions by 2050. Under such a scenario, any carbon emissions in the EU will be offset to lower the amount of carbon in the atmosphere by planting forests and using alternative energy resources. This is one of the most ambitious goals to be presented by the EU.
United Nations Intergovernmental Panel on Climate Change (IPCC) has also released a report stating the world needs to lower emissions rates down to 45% by 2030 to avoid hitting the 1.5 mark which is the point at which climate change becomes dangerous to human life.
In regard to the reports, Wendel Trio, Director of Climate Action Network (CAN) Europe stated that staying below 1.5°C means Europe needs to reach net zero emissions by 2040 and that it needs to reduce emissions much faster than the rest of the world.
For an island nation like the Maldives, which is grappling with the climate-change related risks-including sea-level rise, increasing air and sea surface temperatures, and changing rainfall patterns, a strategy which can lower the carbon levels is needed for its own survival.