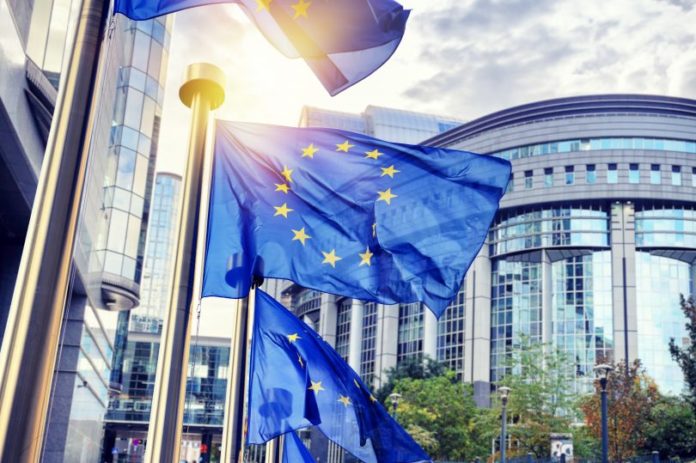 Shortly after the opposition presidential candidate Ibrahim Mohamed Solih secured majority votes during the 2018 presidential elections, the European Union (EU) on 24th September revealed that they were looking forward to working with the future government of Maldives.
Over a quarter million people cast their votes on 23rd September. During the results that followed, Solih maintained a healthy lead throughout as current president, Abdullah Yameen Abdul Gayyoom lost key electorates in spite significant development pledges. 

EU in a statement noted the high turnout which was nearly 90 percent pointing out Maldives' commitment to democracy.
"… once the final results are published, of an orderly transfer of power in conformity with the Maldivian Constitution," the statement read.
"The congratulations extended by outgoing President Yameen pave the way for a smooth transition."
The statement also assured that the EU would continue to closely review the situation in the Maldives, in line with the conclusions of the Foreign Affairs Council.
"We look forward to working with the future government of the Maldives to further strengthen our bilateral relations."