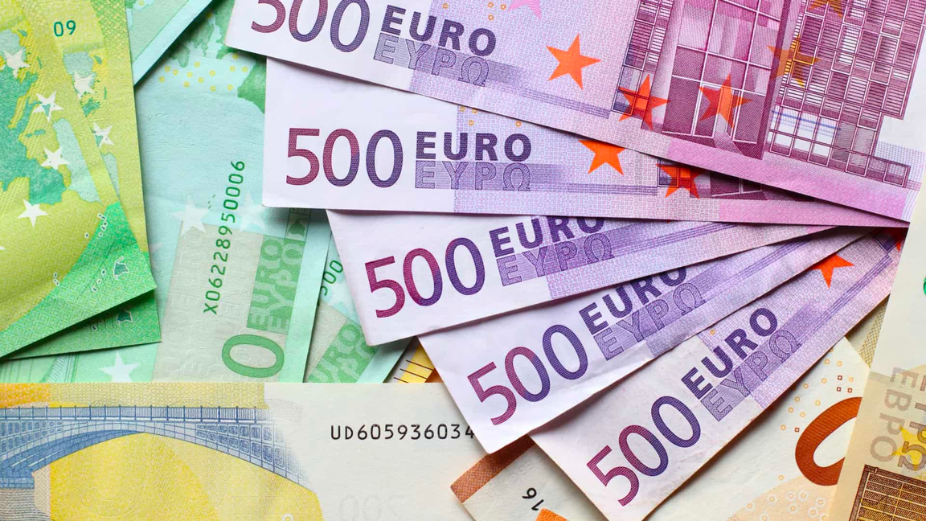 The euro has fallen below the dollar for the first time in 20 years, signalling the market's assumption that the European economy is heading for a deep recession.
Fears that Russia may restrict Europe's supplies of energy amid the ongoing conflict in Ukraine have increased the chances of recession in the euro area. The European Central Bank has lagged other central banks in raising rates, thereby further weakening the euro.
The euro exchange rate has been falling for months. A year ago, one euro cost US$1.20, and by the beginning of 2022, it had already plunged to US$1.13. Since then, the depreciation continued and culminated in a brief parity with the US dollar on Tuesday, before dropping below $1 on Wednesday.
For years, policy makers have welcomed a weaker currency as a means to stimulate economic growth, as it makes exports more competitive. However, with inflation in the euro zone now at the highest since such records began, its weakness is undesirable as it fans price gains by making imports more expensive.
Euro has been worth more than the dollar for most of its history. The single currency lagged below the dollar in the years following the currency's launch in 1999, but the last time it traded below the dollar was December 2002, less than a year after euro notes and coins were introduced for the first time.