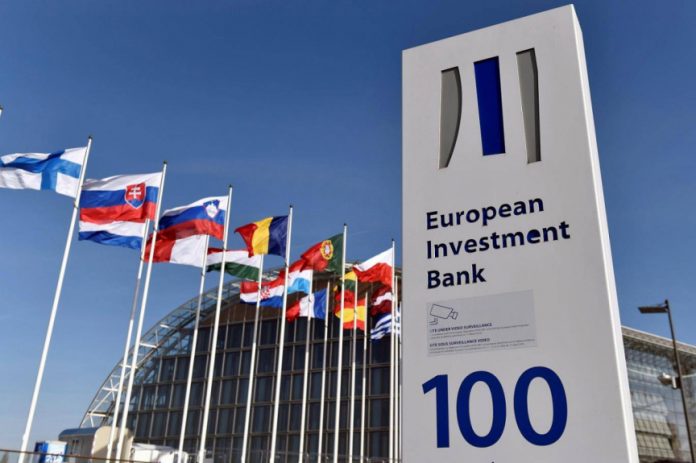 The European Investment Bank (EIB) and Finance Ministry of Maldives has signed an agreement for a loan of EUR 20 million.
A statement by EIB reads, the loan comes as a part of European action to assist in sustaining the local economy, protecting jobs, and supporting SMEs operating in the tourism and industry sectors due to the COVID-19 pandemic.
The EIB funds will be made available to local SMEs at the Bank of the Maldives (BML). With tourism and related sectors contributing as much as 40% to national GDP, the loan will be crucial for the stabilization of the local economy. It will also enable the Maldives to recover faster from the economic effects of the pandemic.
Supplementary to addressing the major social and economic issues, the loan improves access to finance for local SMEs and reinforces the Maldives' banking sector – all key prerequisites for adequate economic recovery, read a statement by the bank.
Whilst this is the first COVID-19-related operation by the EU bank in Asia, a part of its €5.2 billion support package for countries outside the EU which was announced on 8 April.
"The people and the Government of Maldives fully appreciate the swift support provided by the EIB during this time of crisis," Finance Minister Ibrahim Ameer said. "This underscores the close relationship between the EU and the people of the Maldives, as was also demonstrated by the support from the EIB after the devastating Indian Ocean tsunami in 2004."
He further added, "The facility approved will contribute immensely to our efforts to support local businesses and protect livelihoods during the COVID-19 pandemic and the ensuing economic downturn. We extend our sincere gratitude to the EIB and all of our development partners who have extended their support to contribute to a recovery-focused on building a more resilient Maldives."
EIB Vice-President Andrew McDowell said, "The EIB is happy for the opportunity to support robust economic growth in the Maldives and help the country improve its macroeconomic outlooks in the wake of the COVID-19 pandemic."
"I am pleased to see that the EIB is providing quick relief to the SME sector in the Maldives which has been hit hard by the COVID-19 pandemic," said Denis Chaibi, the EU Ambassador to the Maldives. "Despite an efficient response by the Government, there are many economic challenges because of COVID-19 and the support by the EIB as part of a Team Europe response will help meet these challenges."
To date, the European Investment Bank has invested EUR 115 million in the Maldives in three operations supporting the local energy and SME sectors. One of the operations was a EUR 50 million credit line to local SMEs following the 2006 tsunami. In 2016, the Bank invested an additional EUR 45 million in sustainable energy development in the Maldives.