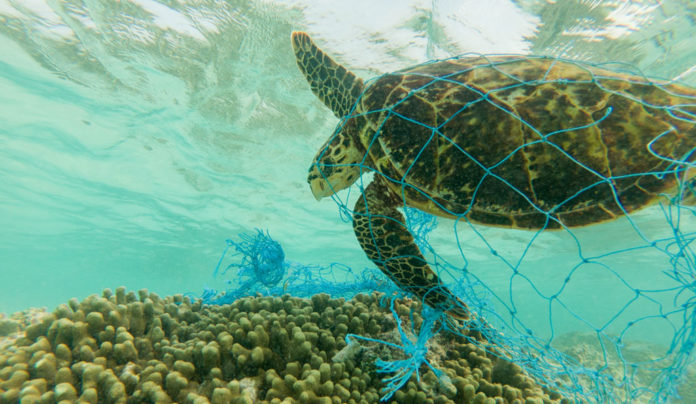 The European Parliament has voted to ban single-use plastics in bid to tackle pollution entering world's oceans.
Products such as straws, drink stirrers, and cotton buds will be eradicated from 2021 under the plans. 
Research conducted by the World Economic Forum shows that there will be more plastic than fish in terms of weight in the world's oceans by 2050 and it is estimated that there is about 150 million tons of plastic in the world's seas.
The ban is intended to affect all items which a valid alternative is available, which is considered to make up for the 70% of marine litter.
In order to tackle the issue, EU lawmakers plan to make companies more accountable for their plastic waste by passing a legislation which enforces them to cover costs of waste management and to reduce consumption of other plastic items, such as food containers and fast food cartons for which there are no viable alternatives by 2025.
The plan was initially proposed in May after a wave of public opposition to single-use plastic swept across the continent.
"It is essential in order to protect the marine environment and reduce the costs of environmental damage attributed to plastic pollution in Europe, estimated at €22bn (£19bn) by 2030." was stated by Ms. Ries, an EU Parliament member.
Many European nations have already proposed their own measures to cut back on single-use plastics by imposing bans or restrictions on plastic goods.