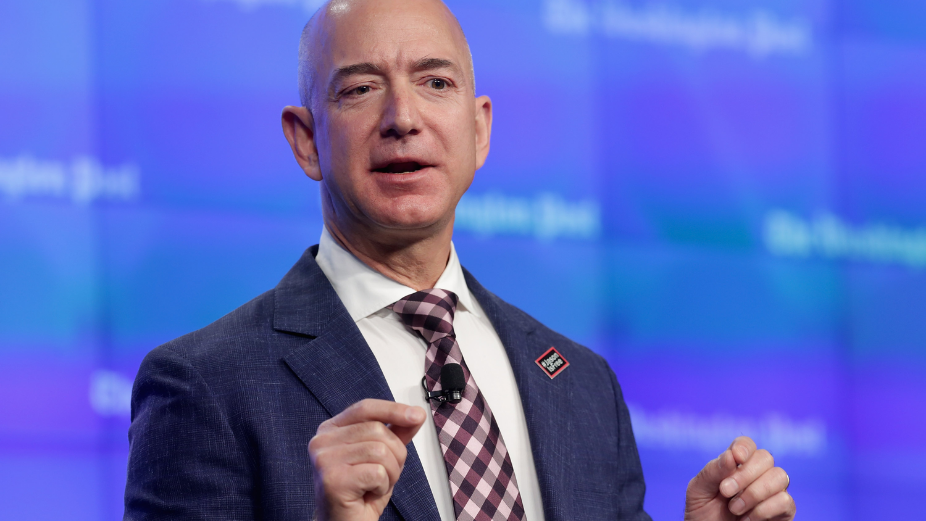 On 22nd September, Jeff Bezos, founder of Amazon and the first-ever person in the world to have a net worth of $200, announced that the first Bezos Academy — a free preschool for children coming from low-income families — will launch in October in a town to the south of Seattle.
"This classroom is just the beginning. The @bezosacademy opens its doors on Oct. 19th. This one in Des Moines, WA, is the first of many free preschools that we'll be opening for underserved children. Extra kudos to the team for figuring out how to make this happen even amidst COVID, and to Wesley Homes for stepping up with the facility," said Jeff Bezos.
The Montessori-inspired preschool will offer year-round programming, five days a week, for children 3-5 years old. Admissions will prioritize low-income families.
Bezos first announced his intention to build a network of preschools in November 2018, when he launched the $2 billion Bezos Day One Fund. The fund has two priorities: giving to nonprofits that are helping homeless families, and building a network of preschools. Since its launch, the fund has given around $100 million a year to a variety of homeless-focused nonprofits.