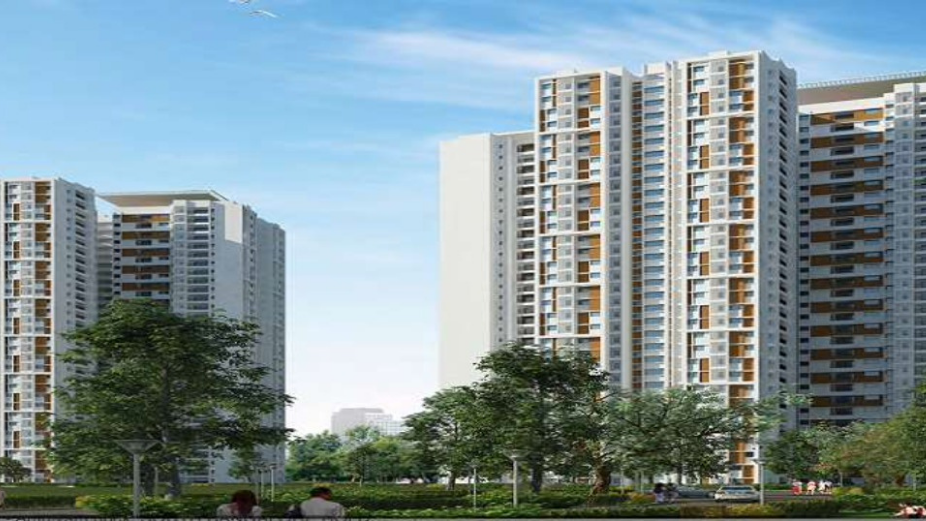 EXIM Bank of India has concluded agreements with Fahi Dhiriulhun Corporation Limited (FDC) of Maldives to extend Buyers Credit of approx. USD 227 million for the construction of 4000 Social Housing Units in Hulhumale' Phase II.
The construction will be undertaken by National Buildings Construction Company (NBCC) and JMC Projects (India) Ltd. The companies have rich experience in real estate development and civil construction projects, both in India and abroad. The two companies have earlier signed contracts with FDC to finalize construction & design-related details of the projects. With today's conclusion of the Buyers Credit Agreements, the companies will immediately move on to the project implementation phase.
A total of 2800 units of 3 bedrooms and 3 toilets, and, 1200 units of 2 bedrooms and 2 toilets will be constructed under the two projects.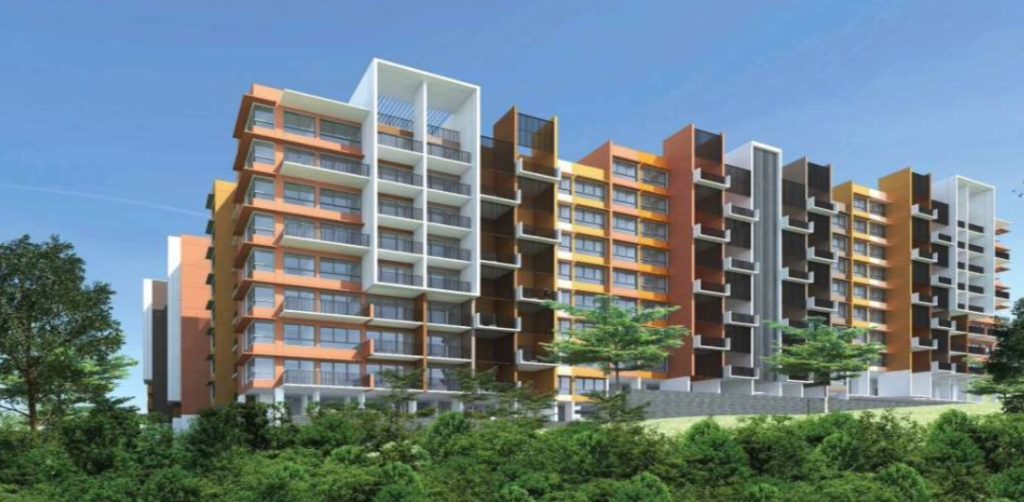 NBCC is a blue-chip Government of India company involved in executing the largest Indian grant project in the Maldives – the National College for Policing and Law Enforcement Studies (NCPLES) in Addu City.
NBCC has also executed high-value projects abroad including in Mauritius (Supreme Court building in Port Louis) inaugurated by PM Modi and PM Pravind Jugnauth in July 2020) and the Mahatma Gandhi International Convention Centre (MGICC) in Niamey, Niger which hosted the Organisation of Islamic Countries (OIC) Minister's Conference in November 2020.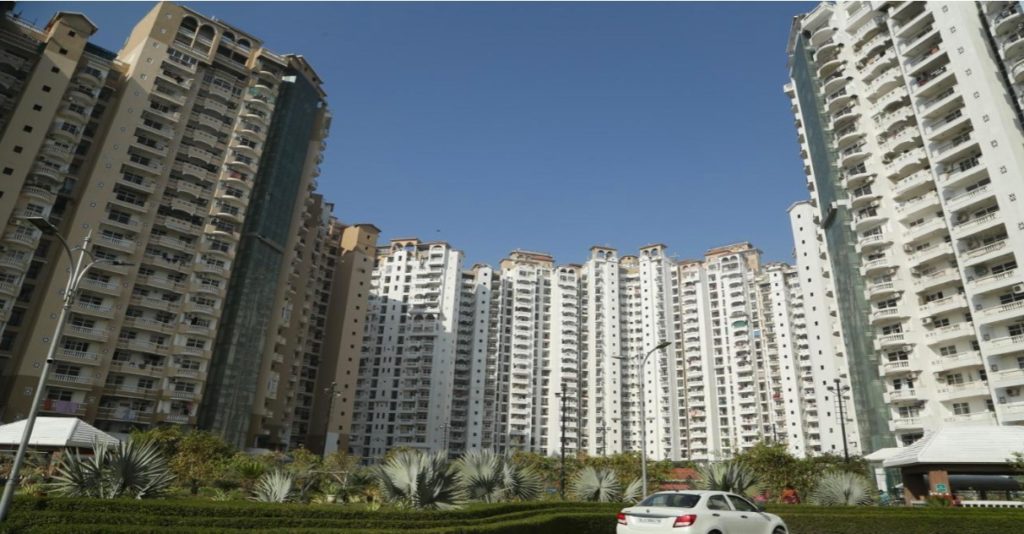 JMC Projects India Ltd. is amongst the leading civil construction and infrastructure EPC Companies in India. With an experience of over three decades, JMC has interest in construction of Buildings, Transportation, Water, Industrial and Urban Infrastructure projects.