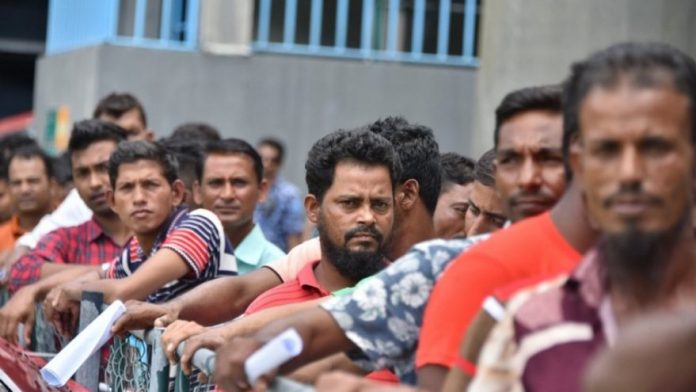 Amidst the community spread of COVID-19 in the capital city Male', a journalist's offensive and insensitive question about expatriate worker has brought up the issue of discrimination against expatriates.
In a press conference held to provide information about COVID-19, the remarks made by a certain journalist have been marked as an irresponsible action by Maldives Media Council (MMC). To prevent such actions in the future, MMC has decided to accredit journalists.
Praise to Dr. Nazla Rafeeq, who spoke against the insensitive remarks, and stood up for the right of equal treatment for everyone.
Discrimination towards expatriates workers who build the homes we live in, takes care of our children and our old parents when we leave for work, and does many other works that entitled Maldivians believe to be beneath them, has been an issue in our community for a long time.
The government has taken several measures to ensure the safety of these expatriates during this challenging time. For instance, shifting expatriates living in congested areas to safer environments in Hulhumale' and Male'.
However, photos of expatriates still living in congested and polluted spaces have surfaced the internet. Expatriates living in between buildings with waste. The question is has the government transferred all the expatriates to safer environments? As there are expatriates still living in congested spaces and government is responsible for their safety during this time as much as locals who brought them here for work.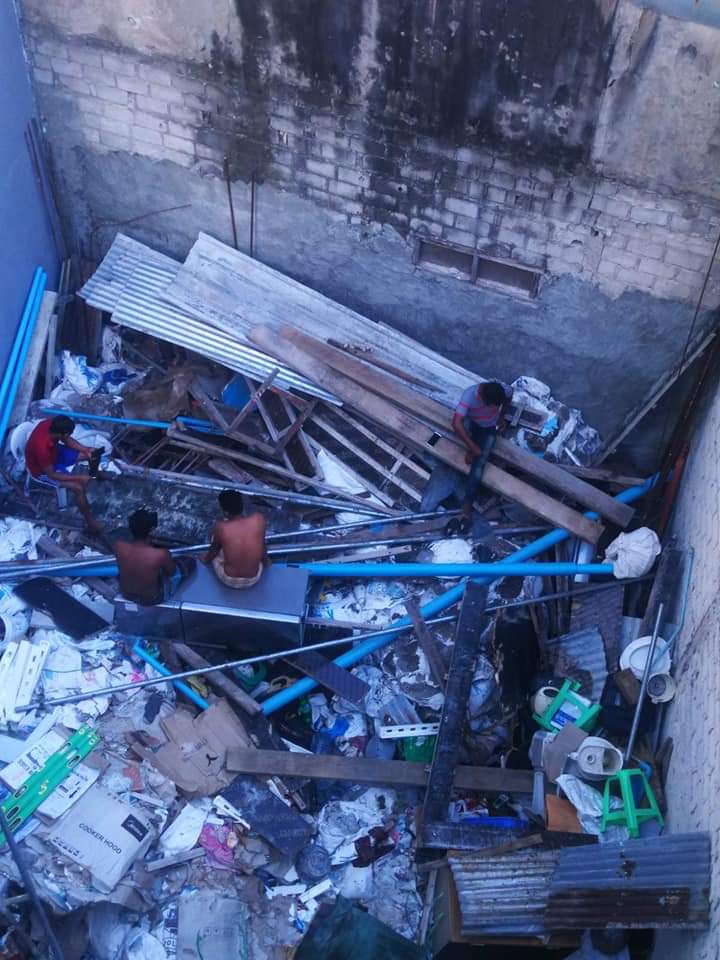 In addition to that, in industrial areas, there are many expatriate workers who depend on cafes who produce for them. Due to the lockdown, they have been struggling for basic needs such as food.
Every human being whether an expatriate or a local is entitled to basic needs and medical care, especially during a pandemic. It is very important to eliminate our arrogance and ignorant views of expatriates and stay united to provide equal medical care and treatment to everyone.