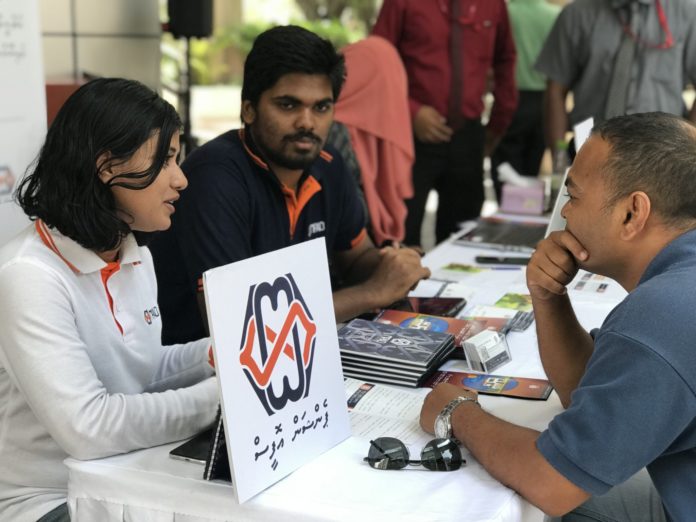 Maldives Pension Administration Office (MPAO) has announced that expats can also apply for the position of the CEO, as the term of the current CEO has ended.
According to MPAO, the new rule of expats being allowed to apply for the CEO position was passed by the board members of the pension office.
The position requirements state that the candidate must have a first degree in a related field and to have at least 10 years of experience in a senior management level. The CEO of the pension office is appointed by the board members. The term for the position is 3 years.
Pension office came to existence in 2009 and was formed under the Act of Pension. Since then the CEO of MPAO was Mr. Mohamed Hussain Manik.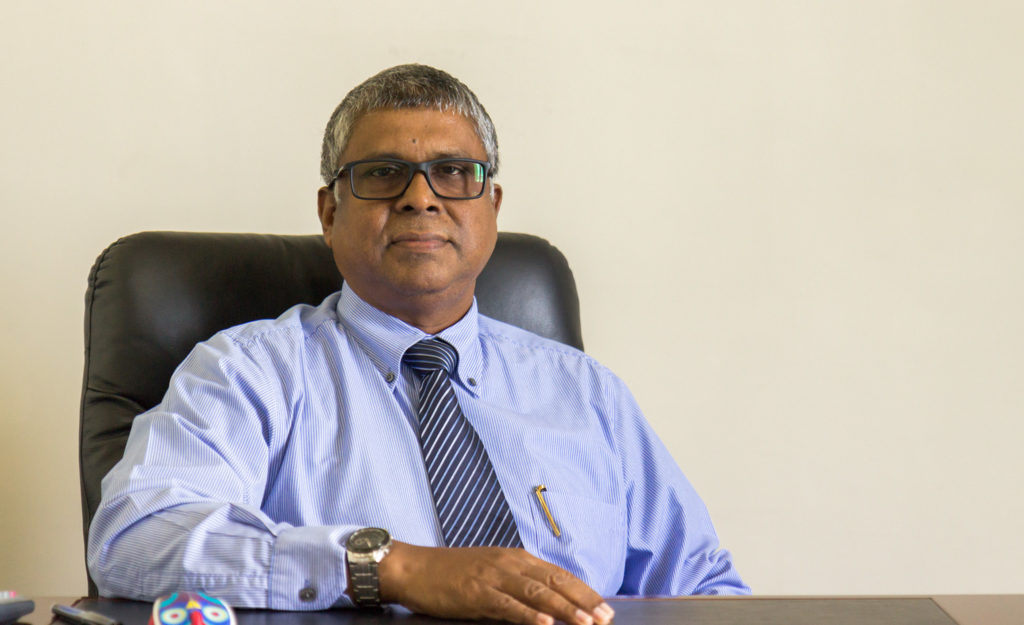 MPAO's objective is to manage the Maldives Retirement Pension Scheme, deliver exceptional pension services and establish outstanding communication and awareness.