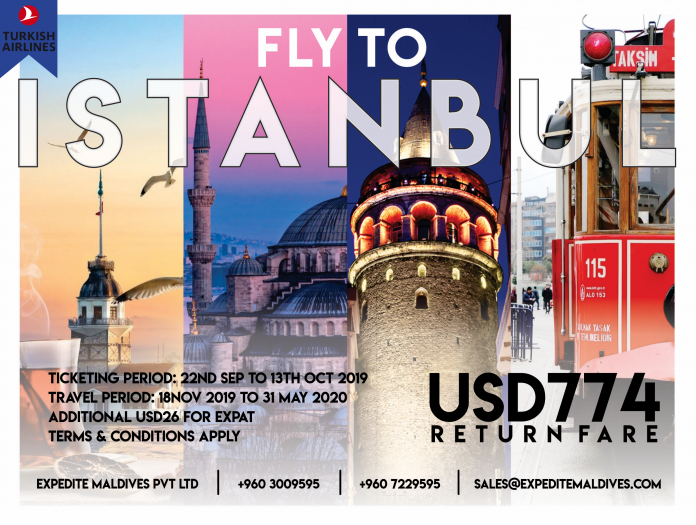 Due to high support for the sector from their valuable customers, Expedite Turkish Airlines is having a special fare with an unbeatable price of USD 774 per pax flying directly from Male' to Istanbul.
According to Expedite Turkish Airline, they believe that this would be a golden opportunity for the travelers to explore their dream destination and experience the service of Europe's best airline.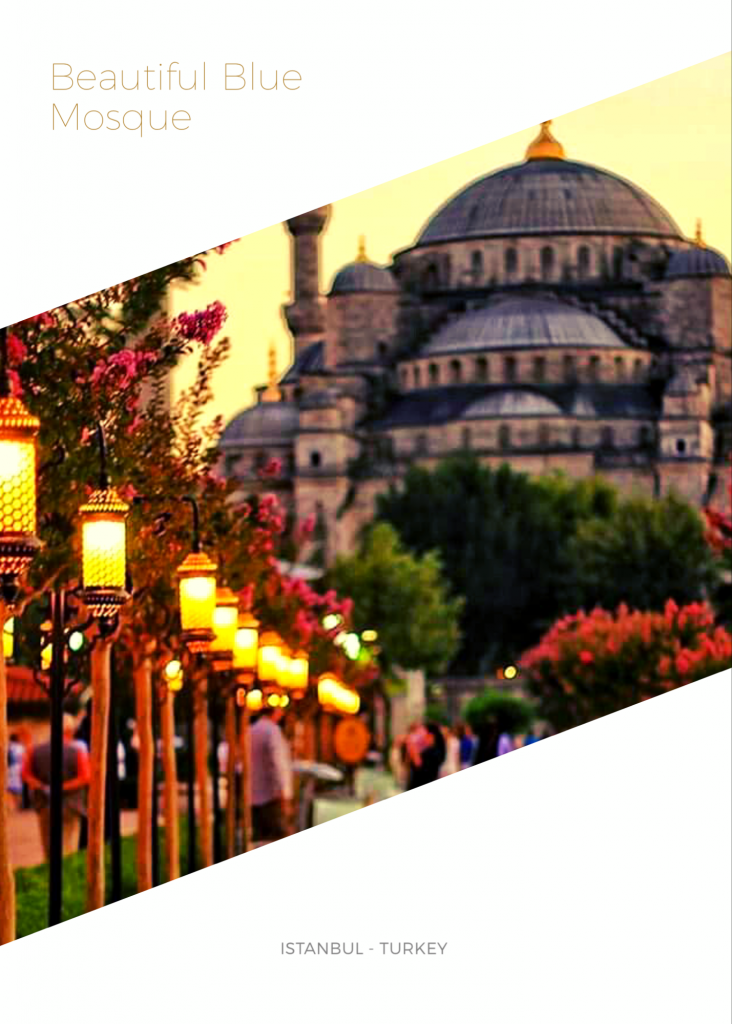 Istanbul is the fourth most populous city in the world population that has a timeless charm that owes to its rich history. It is a city that straddles two continents: Asia and Europe. Istanbul is surrounded by sea, with the Bosphorus cutting right through it. Also, this is one of the most popular cities of Turkey and it possesses an amazing cultural and architectural heritage such as Galata Tower and Blue Mosque which has been favorites among tourists.