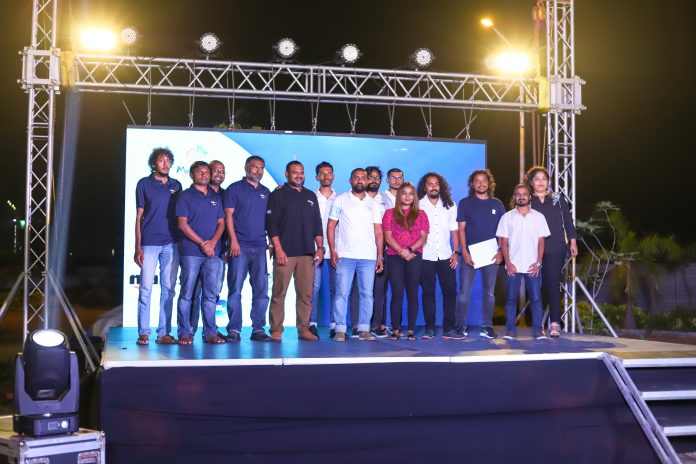 Haa To Seenu in collaboration with Maldives Marketing and PR Corporation (MMPRC) launches the season 01 of "Visit Maldives from Haa To Seenu" on 24th January at Hulhumale' Central Park at 21:00hrs.
Haa To Seenu is a production that features the local islands for the tourists to experience the local culture. This video blog will feature the unique experiences of each inhabited island of Maldives. The Vlog will be a platform that showcases the Maldivian Island life as an experience. The purpose of the journey is to guide tourists to every inhabited island of Maldives for the experience. This campaign will run until June 23rd 2020.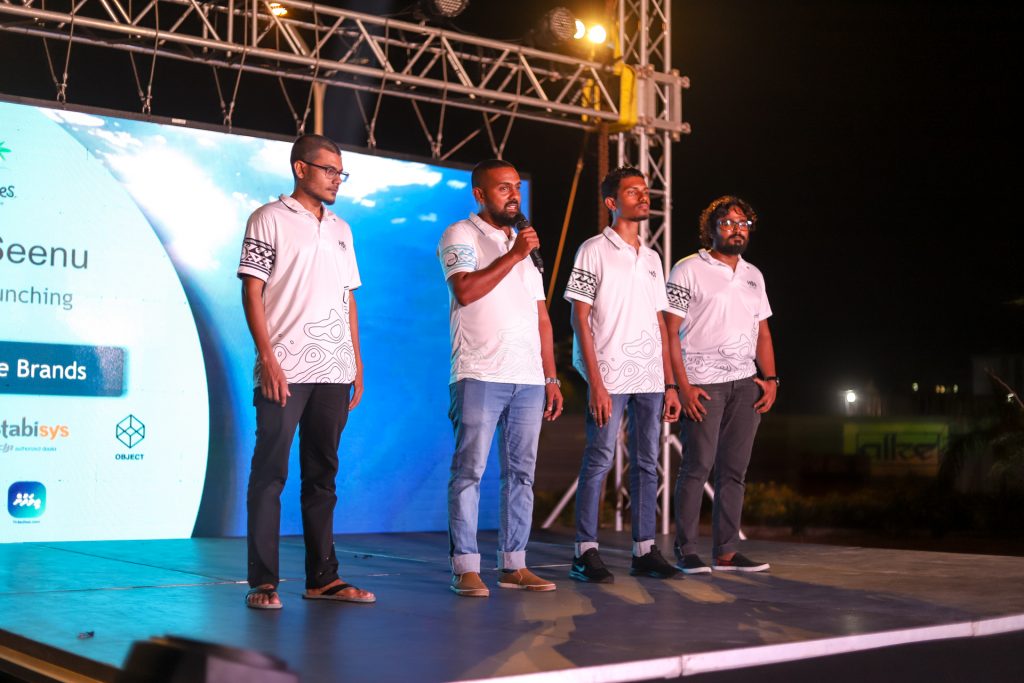 In season 1, "Visit Maldives from Haa To Seenu" will feature all the inhabited Island of Haa Alif, Haa Dhaal and Shaviyani atoll. Each episode consists of 45 minutes of video documentary totaling up to 41 episodes. During this campaign the videos and photos will be uploaded to the social media platforms of Haa To Seenu (YouTube, Facebook, Instagram, Twitter, Linkdln, Website) and in Visit Maldives social media (Facebook, Instagram Twitter, Website and in YouTube).
Promoting experiential tourism and promoting niche segments such as culture through local island tourism will be a key highlight of the destination marketing strategy for 2020.
In 2019, 1.7 million tourists arrived Maldives by the end of the year. This is an increase of 14.7% compared to 2018 last year. Campaigns like Haa To Seenu will encourage the visitors to travel and boost the number of arrivals in future.