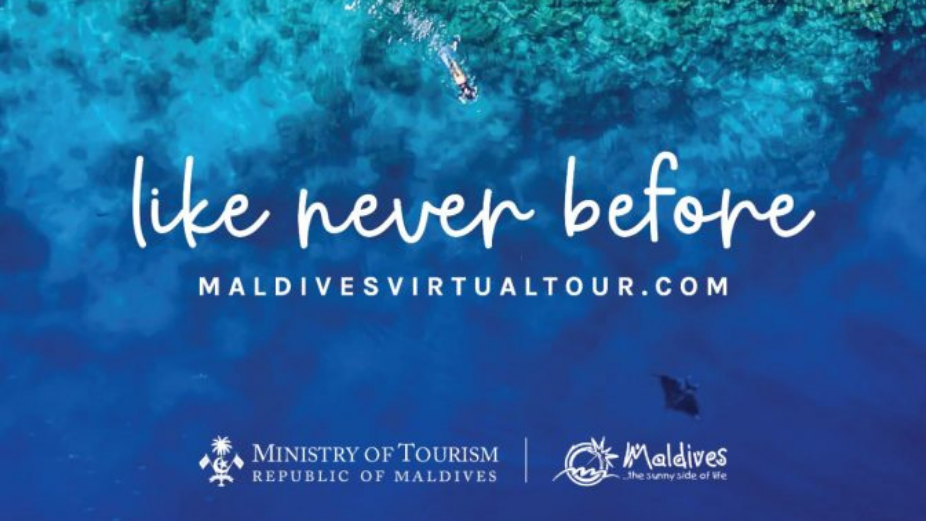 Maldives Virtual Tour (maldivesvirtualtour.com), a platform showcasing the unparalleled beauty of Maldives, has taken over 1000 virtual tours of Maldives since the project was launched in 2020.
With Maldives Virtual Tour, prospective travellers are able to immerse themselves in virtual tours of various luxury resort properties across Maldives. Travellers can also experience virtual tours of local islands and liveaboards as well.
While MVT has taken over 1000 virtual tours so far, the platform aims to host over 2000 virtual tours of Maldives by the end of the year. The official partner of the project is Visit Maldives along with Ooredoo Maldives as main partner. Trans Maldivian Airways has been the airline partner assisting the team to travel across the Maldives for this project.
Maldives Virtual Tour offers breathtaking 360° virtual tours of Maldives, providing travellers with the chance to not only experience Maldives like never before, but also the chance to book the best rates directly from hotels.
MVT's pioneering platform goes hand in hand with the everchanging dynamics of the travel industry, whereby augmented and virtual reality is now playing a greater role than ever in shaping and enhancing the experience of travel consumers.
Maldives Virtual Tour Expo is scheduled to be held from 1 – 7 November 2021 which will be a virtual travel consumer fair where travellers can win over 50 exciting holidays and book special offers directly from hotels.
For more information, visit https://maldivesvirtualtour.com/