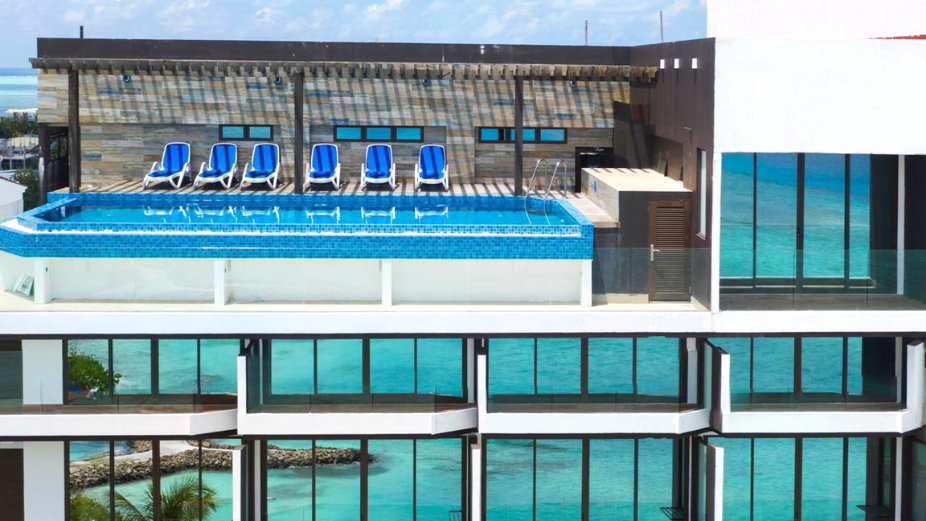 Bath in the sun, soak in the pool. Immerse yourself in the art of relaxation, where the sun is always smiling at you and where isolation becomes a destination. Arena Hotels, Maafushi is ready to welcome you with luxury within your reach.
The 4-star property promises you a blissful stay with infinite ocean views. Here, you are surrounded by all the comforts a vacation on a tropical island can offer you. Whether you're a plant lover or an ocean lover, you will definitely get a thrill out of staying at Arena Beach Hotel and their modish rooms.
Wake up to one of the most stunning sceneries you'll ever see in your life. Choose to spend the whole day out at sea, going from one island to another, or explore the endless experience on the beach. With 3 dive centres and a third party floating bar, the excitement never ends!
While you're here, be ready to indulge in a wide selection of Western and Maldivian delicacies with the best hand-picked foods from around the world in the A La Carte menu. And after a good meal, get in the stunning pool perched on the roof top terrace of the hotel and enjoy uninterrupted views of the island and its surrounding bays of turquoise and azure blue waters.