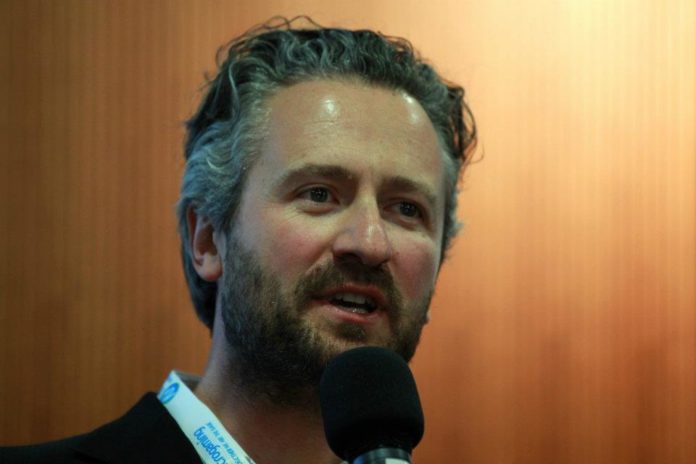 Mr Oisin Lunny, a keynote speaker specialised in mobile technology is scheduled to speak at the first ever Maldives CX Conference 2017.
Mr Lunny, who has shared information at events worldwide will be speaking about reaching modern consumers through proper usage of the new mobile technology. The conference organised by Customer Experience Foundation Maldives will be held on 4 December 2017 at Paradise Island Resort and Spa.
This conference will be attended by top customer experience executives and related professionals of companies in Maldives. Apart from Mr Oisin Lunny, various industry customer experience experts are scheduled to speak at this event. This include, Carole Layzell Digital Eagle & Proactive Engagement Director of Barclays, Dato Arif Siddiqui Chief Information Officer Standard Chartered Bank – Malaysia, Anas Almarie Head of CXFO in Dubai, William Carson Director of Market Engagement for Teleperformance, Wafaa Homoudi Senior Director Customer Care Zain Telecom, Masood Ali Founder & Speaker of Empowering ALL and Ziyaau Samad Customer Experience Expert.
This is a 1-day conference in which participants will be given an insight into how to deliver outstanding customer experience and boost customer experience engagement, of their respective companies.