He started his political career in 1994, as he succeeded the parliamentary seat for Lhaviyani atoll. However, his political career took a major turn as he was faced with shouldering the responsibilities of running for the 2018 Presidential Elections. 
Ibrahim Mohamed Solih, or more commonly known as "Ibu" who was a simple man, had no prior thoughts of entering the presidential race. As the political events in the country unfolded, the coalition, Maldives United Opposition "MUO" found themselves in a pickle over whom should contest in the election. With all four opposition leaders Mohamed Nasheed (MDP), Sheikh Imran Abdulla (AP), Gasim Ibrahim (JP) and Maumoon Abdul Gayoom either in jail or in exile, Ibu had to step up to shoulder the responsibility of running under the MUO ticket.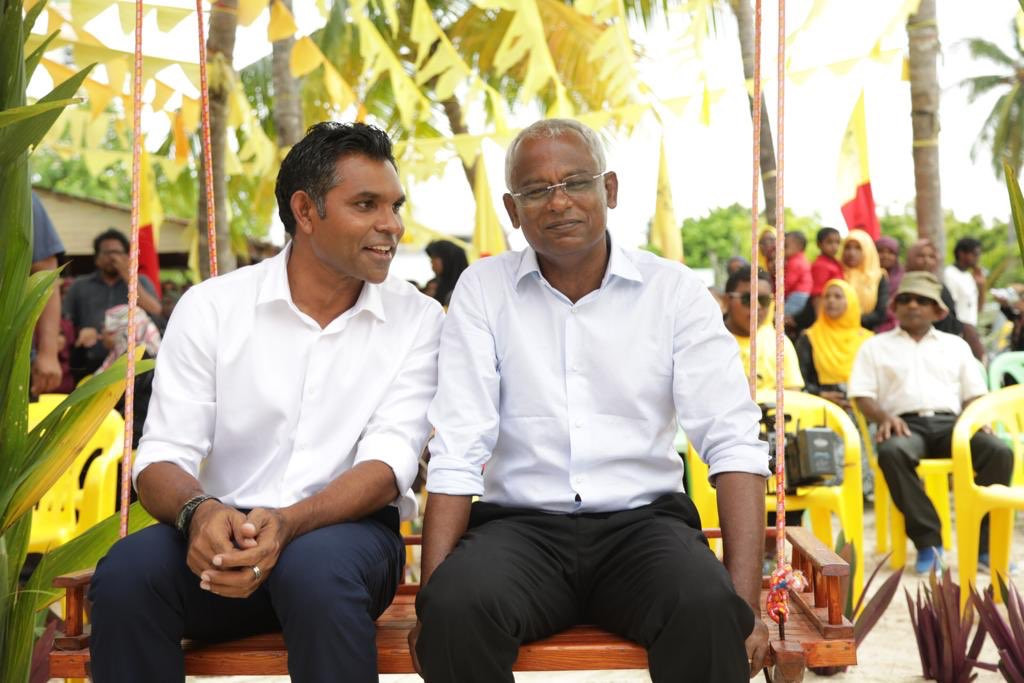 The past few months were the most hectic months during his 25 years old political career. Ibu set out on a nation-wide campaign along with running mate, Faisal Naseem, with the backing of the MUO and it's supporters. 
Ibu and Faisal together with their campaign teams completed their campaign tour to 187 inhabited islands within a span of three months and four days. As a result, the entire nation in return welcomed him as the 6th President of the Republic of Maldives with a remarkable majority of 58.4 percent out of the 88.8 percent voter turnout.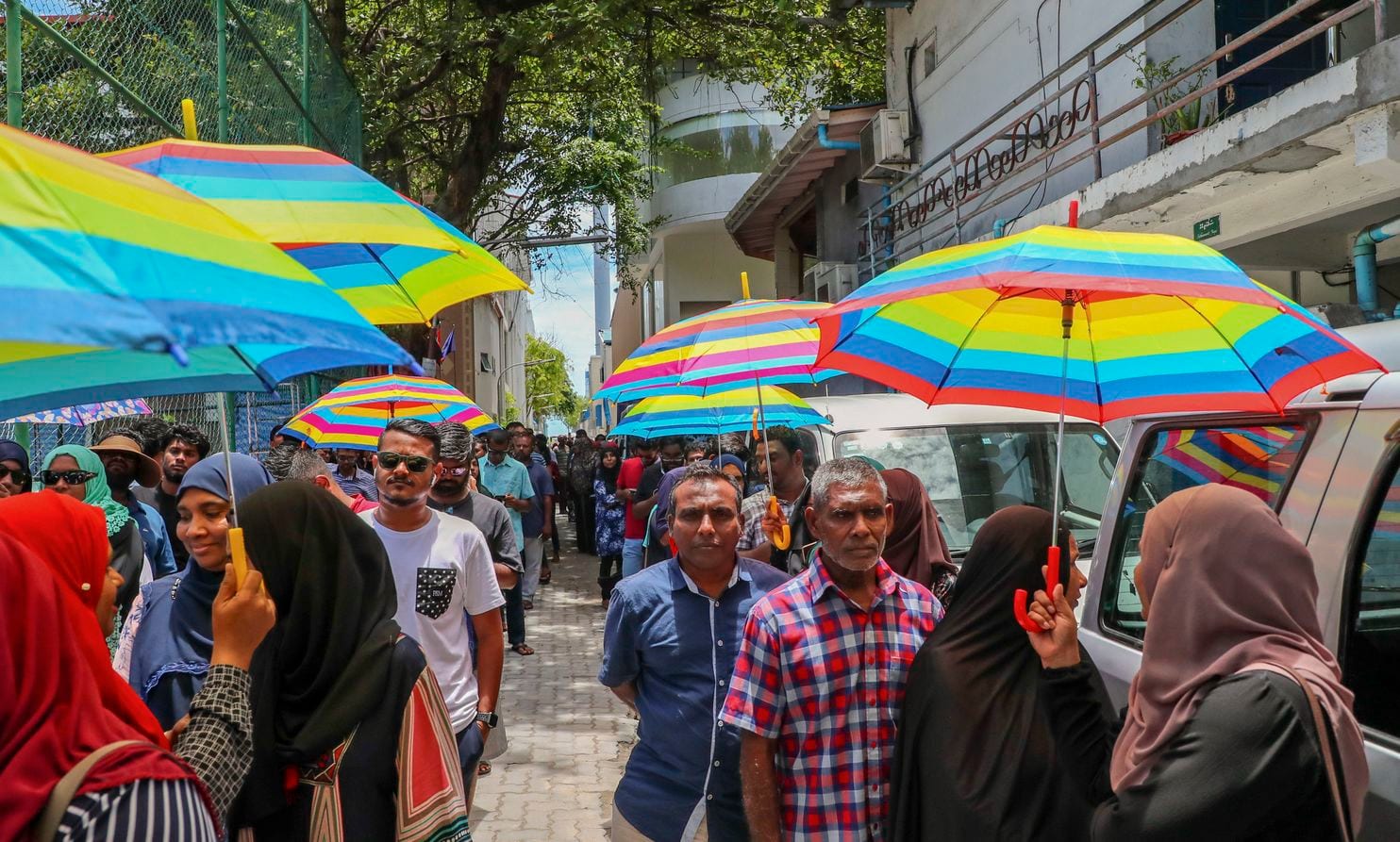 With 134, 146 votes, Ibu addressed the public and media after majority votes were counted and he was elected as the president. In his speech, he thanked everyone, including the MUO, his campaign team and especially the public, for waiting in the sun and rain to cast their votes. "Regardless of how you voted today, I will be a President for all", stated Ibu Solih.