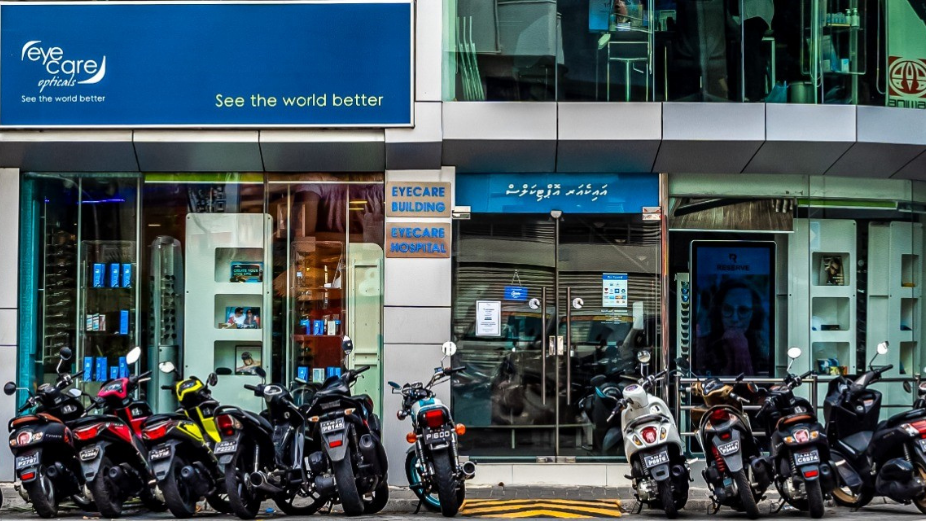 Despite the prevalent COVID-19 situation, leading eye care service provider EyeCare Maldives has been continuously providing its services just like before. However, individuals who are far away from the hospital and face difficulties in accessing services, or those that reside in various corners of the country, are able to conveniently access EyeCare Maldives' online consultations. No matter where you are, it is easier now than ever before to consult with EyeCare's dedicated team of specialists virtually, all from the comfort of your home.
In addition to face-to-face consultations, EyeCare Maldives has been offering online consultations since last year. EyeCare aims to provide customers with reliable eye care services in spite of the COVID-19 pandemic. With a team of highly qualified opticians, optometrists and ophthalmologists, rest assured you will be getting the best possible service with EyeCare.
The process is simple:
To book an appointment, call 3321026 or Viber 7201026.
Make your payment via bank transfer.
Receive the consultation memo.
Consult with your doctor at the given appointment time.
Consultation timings are from 9am to 9pm.
Opening its doors in 2003, EyeCare Maldives is the first and only optical store that offers one-stop eye care solutions with a team of full-time qualified opticians, optometrists and ophthalmologists. By providing professional and friendly services at reasonable prices, EyeCare has become the most customer-preferred eye care service provider and a trusted household brand in the Maldives.
For more information, visit https://eyecare.mv/