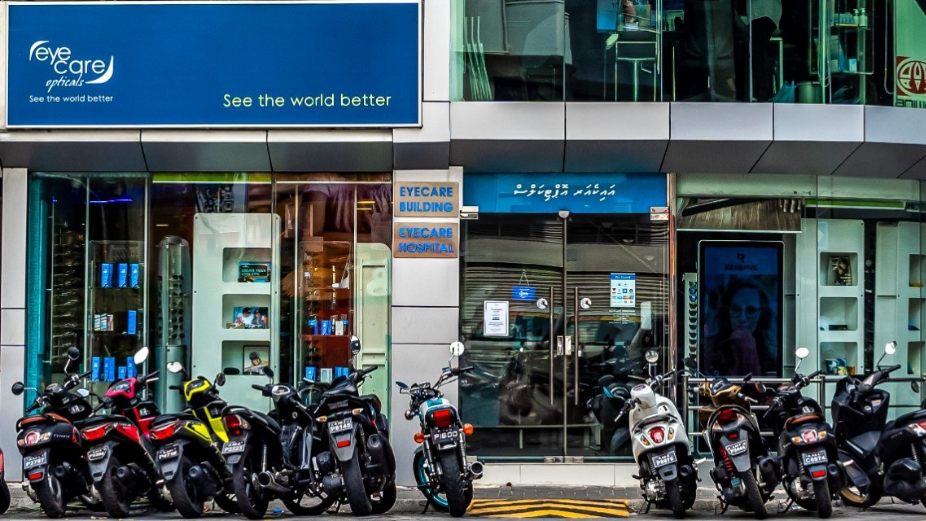 When it comes to unparalleled eye care services along with the very best optical retail options, look no further than EyeCare Opticals. With 18 years of experience, EyeCare Opticals is the first and only optical store that provides one-stop eye care solutions with a team of full-time qualified opticians, optometrists and ophthalmologists. EyeCare Opticals has become the most customer-preferred eye care service provider by giving professional services at the most reasonable prices. 
Under their warranty program, they guarantee the accuracy of the prescription readings and the lenses provided. Should the prescription or lenses from EyeCare Opticals be wrongly made, the lenses will be replaced free of charge. Your frame purchased from EyeCare Opticals is likewise guaranteed to be free of manufacturing defects, as well as be replaced free of charge for any manufacturing defects during the specified warranty period. 
Above all, EyeCare Opticals is deeply committed to meeting the needs of its customers by constantly focusing on customer satisfaction, striving for continuous improvement, upholding the highest ethical standards in the industry, valuing people, and delivering excellence with state-of-the-art technology. You can put your trust in EyeCare Opticals and rest assure that you will be getting the very best eye care services.  
To book an appointment or to further clarify the services, visit EyeCare Opticals website:  https://eyecare.mv/