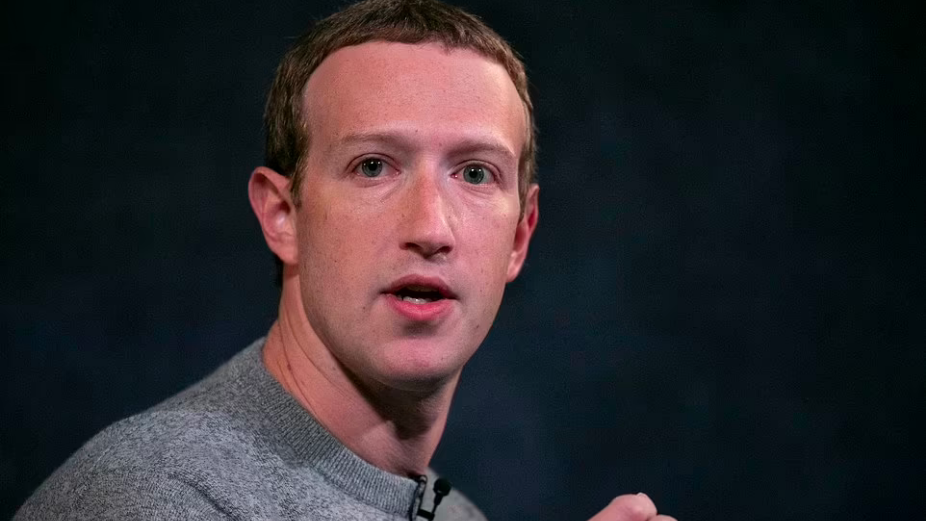 Meta Platforms Inc., the parent company of Facebook, has taken a 26% plunge in the stock market, as investors reacted to its forecast of a Q1 ad slowdown and the emergence of TikTok as a fast-growing rival.
With the stock drop, Meta's market cap lost about $237 billion in value overnight, which is the biggest one-day drop in U.S. stock market history. This sent its total market capitalization from $900 billion tumbling to around $700 billion.
The previous single-day record market-cap loss was Apple's $180 billion drop in September 2020, followed by Microsoft's $178 billion plummet in March 2020. For CEO Mark Zuckerberg, the plunge wiped out nearly $30 billion in value of his holdings.
Meta's 1.93 billion daily active users in its fourth quarter, missed analyst expectations of 1.95 billion. That figure was also slightly less than the number of daily users it recorded the previous quarter, marking the first time the company experienced a drop in users in its history.
Executives blamed the disappointing results on several factors, including Apple's privacy changes to iOS that made targeting ads to users more difficult and "supply chain disruptions" that are causing advertisers to spend less. The problems are unlikely to be resolved anytime soon.