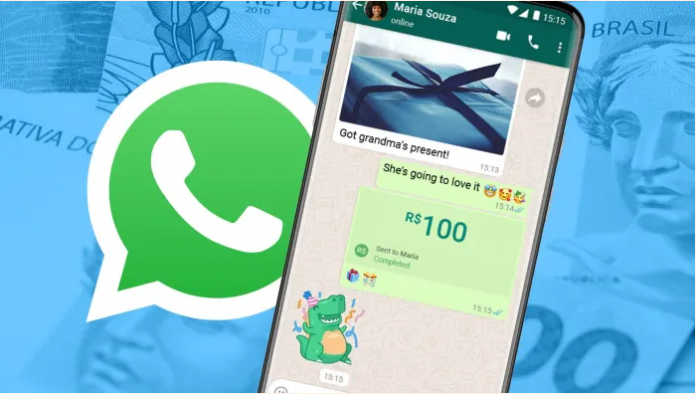 Global social media application Facebook has introduced a WhatsApp-based digital payment service.
WhatsApp, the popular messaging app owned by Facebook in 2014, on 15th June revealed the new payment service: WhatsApp Pay. This digital payment option will allow users to send money to one another for free or make purchases from small businesses, without ever leaving the chat platform.
However, the service is currently available in Brazil only. Facebook said that there would be no added charges for the service. Smaller businesses, too, can use WhatsApp to send money.
Facebook has been forging ahead with plans to capitalize on emerging markets and bring e-commerce to its platforms.
Facebook CEO, Mark Zuckerberg earlier this year said, they would be prioritizing to introduce the feature in Brazil, Mexico, Indonesia and the Indian market in 2020. The service is currently being tested in India.
Brazil is its second-largest market after India, where its efforts to launch a payments service have been held up for two years by regulators for messaging app's 120 million Brazilian users.