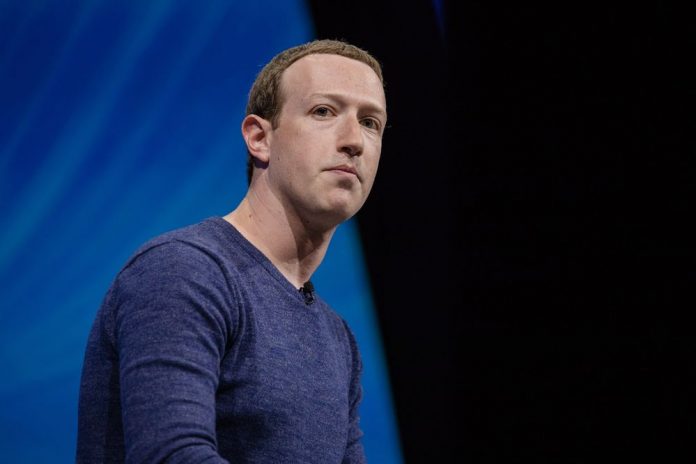 Facebook on Friday announced that they are temporarily banning ads and commerce listing related to medical face masks in relation to the outbreak of COVID-19.
Facebook Director of Product Management Rob Leathern announced the policy change in a tweet made on Friday.  
"We're banning ads and commerce listings selling medical face masks," said Leathern, who leads the product team that enforces ad and business policies across the company's services. "We're monitoring COVID19 closely and will make necessary updates to our policies if we see people trying to exploit this public health emergency. We'll start rolling out this change in the days ahead."
Since the outbreak, Facebook has responded in multiple measures. On Friday, Facebook closed its London offices until Monday. On Thursday, Facebook advised its Bay Area employees to work from home and cancel any trips. And on Wednesday, they announced that a contract worker in its Seattle office was tested positive for the illness.
In Addition, F8 annual software developers conference that was scheduled for May and it pulled out of a number of other conferences due to the coronavirus
The global epidemic has affected over 92 countries with the number of confirmed cases surpassing 100,000.