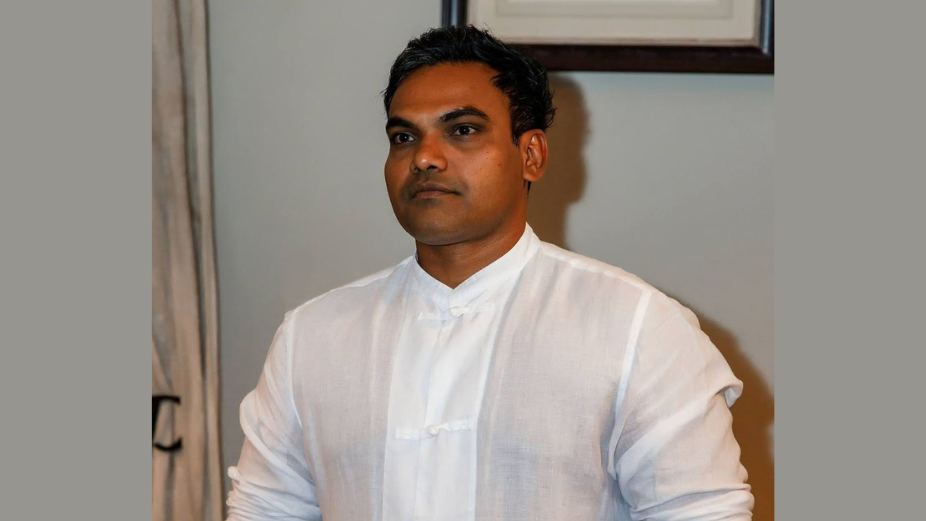 THE OZEN COLLECTION has announced the promotion of Falaaz Ismail to Assistant Vice President – Sales.
Falaaz joined the Atmosphere Group in March 2021 as the Director of Sales, TOC. With his enthusiasm, dedication, and consistently excellent performance he has contributed tremendously to the success of the brand.
Falaaz started his hospitality career as an intern and quickly rose through the ranks to become a driven and accomplished sales professional with a successful career in the industry. Along with his ability to build and manage a high-performing sales team, Falaaz brings a wealth of experience to the table.
Atmosphere Hotels & Resorts is a dynamic and fast-growing hospitality company currently operating six resorts within the Maldives and is set to further expand in India, Sri Lanka, Nepal, and Bhutan. There are three distinguished brands: THE OZEN COLLECTION, COLOURS OF OBLU, and By Atmosphere, which have a rich diversity of experiences.