Football Association of Maldives (FAM) reveals that its Director of Referees, Mohamed Ameez and Head of Competitions, Ismail Riyaz are currently in Colombo, Sri Lanka attending the FIFA CONNECT workshop.
The two-day workshop which commenced on 4th December intends to discuss and familiarize participants with the requirements and functionalities of the FIFA Connect Platform registration. Participants from Sri Lanka, Maldives, Bhutan, Bangladesh and Nepal are benefiting from this workshop.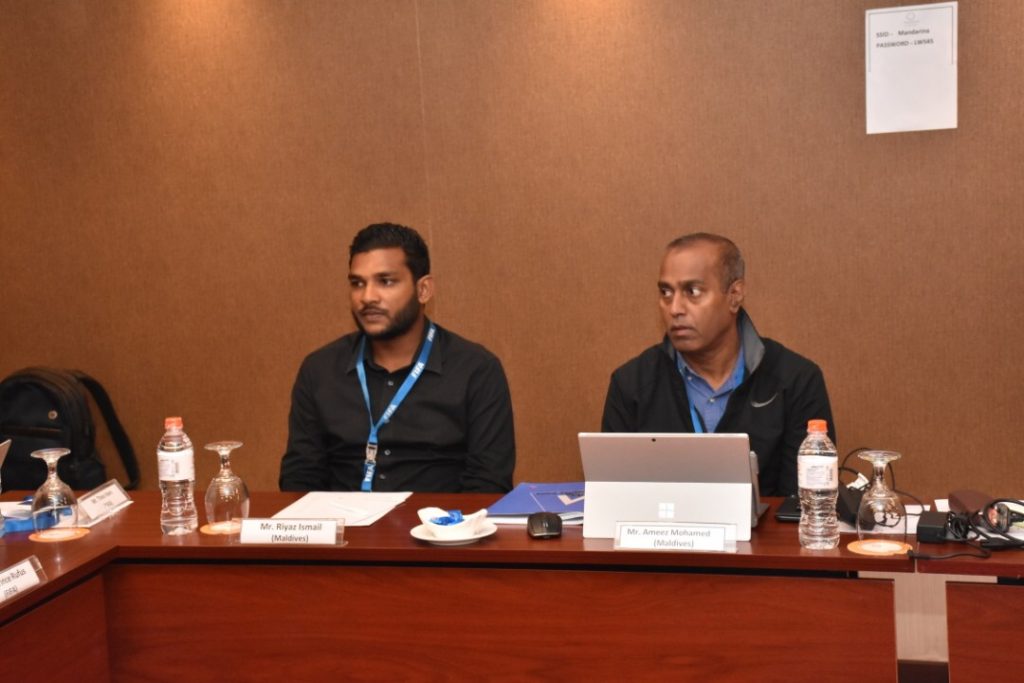 FAM officials have said that the online registration system will be introduced and implement from 2020 onward for all players, team officials and referees in FAM.