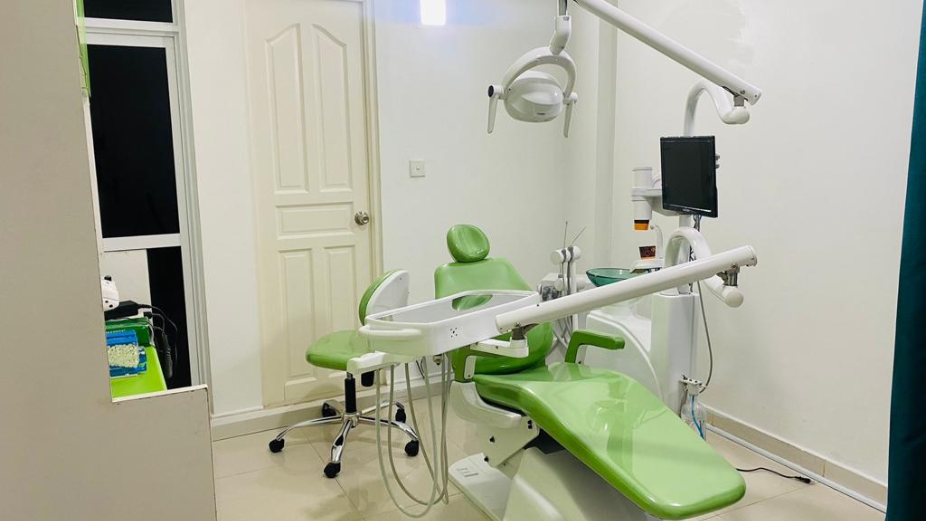 Family Dental Care, a renowned dental clinic, has introduced an expansive range of treatments available for its patients with a special offer.
Their treatment catalogue ensures a holistic approach to oral health, with services catering to both regular and specialised dental needs.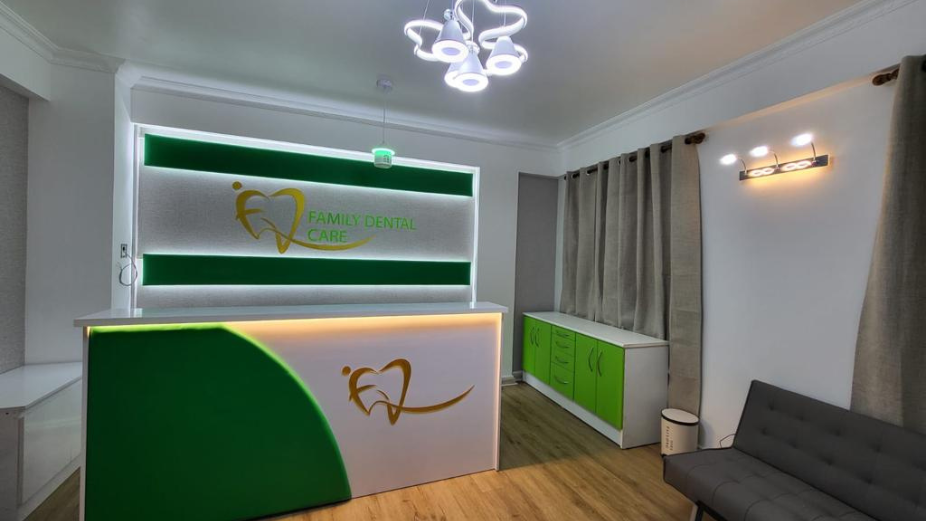 Among the treatments provided, the clinic offers:
Root canal treatment
Scaling and polishing
Various filling options including temporary, composite, and glass ionomer cement fillings
Tooth whitening or bleaching
Comprehensive crown and bridge procedures
Tooth extractions, encompassing standard and surgical extractions
Orthodontic treatments with braces and clear aligners
Gingivectomy
Denture fittings
Advanced X-ray diagnostics
The skilled team at Family Dental Care comprises distinguished professionals, including:
Dr. Niyaz Muhammed Nazeer, specialising in orthodontics
Dr. Sri Ganesh Anguswamy, an expert endodontist
Dr. Shyni Sahib and Dr. Renjith Pavithra, both proficient general dentists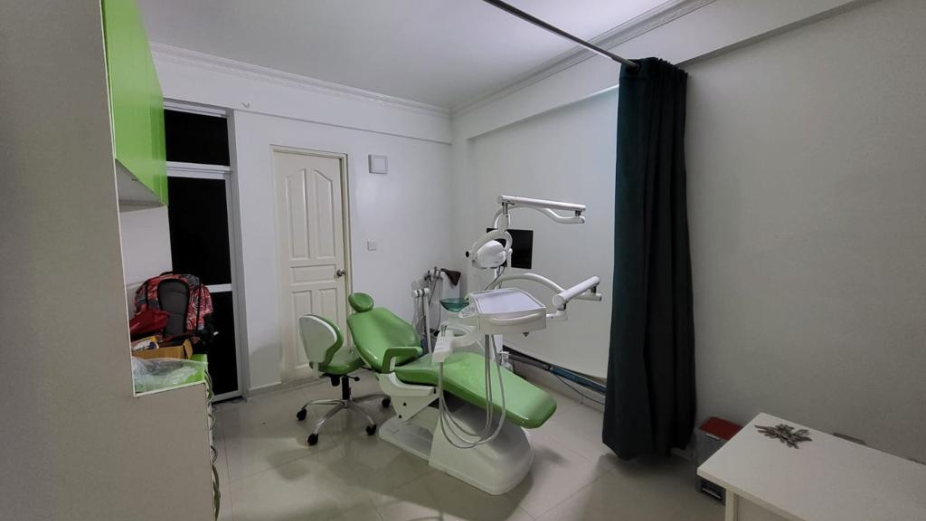 Family Dental Care is currently offering a significant 30% discount on all services, with the exception of braces and radiographs. This promotion is available until the end of September.