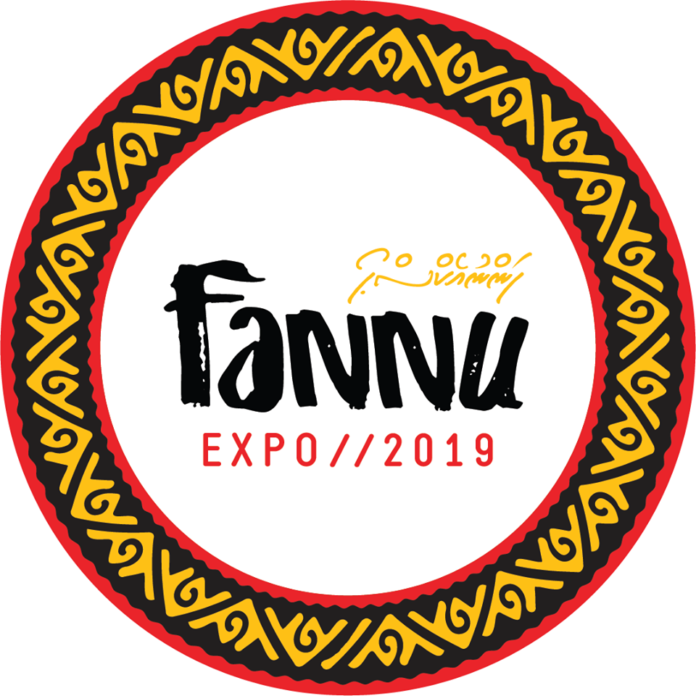 Fannu Expo is a national level exhibition organized by the Ministry of Economic Development to promote the creative arts and craftsmanship of the Maldives and to create an avenue for Maldivian Authentic Products showcasing and potential market linkages.
The Expo is to be held from 22nd to 28th November at Dharubaaruge, Kalaafaanu School and Children's Park.
Participation is open for individuals, atoll representatives, business entities, educational institutes, special need, clubs and organizations.
Categories include handicraft, fisheries, construction, creative arts & design, energy, Dhivehi literature, jewelry & accessories, information & technology and more. The application deadline is set on 30th September 2019.
Winners will be selected from each Participating Area and also from Participating categories. In addition, the overall best 5 products will be selected and awarded a MVR 1 million loan to start up their business.
Apart from the business loan, various opportunities will be opened for the participants to showcase their products across the country including in different resorts, duty-free shop at Velaanaaa International Airport and also in international Exhibitions.