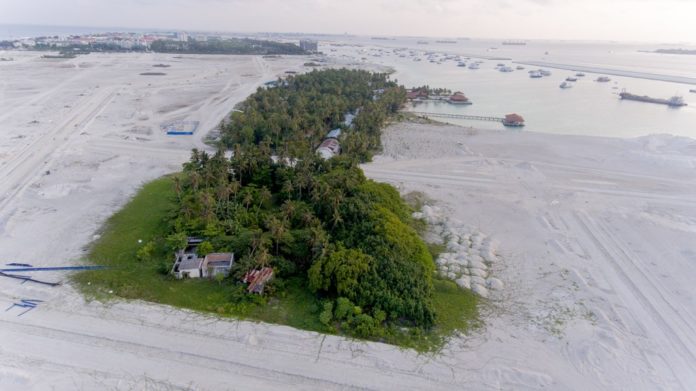 Maldives has ever struggled with managing events. As a growing economy, the challenges for event organizers range from managing capacity as well as sourcing world class event organizing facilities. Hence, the Maldivian Government has begun to address this issue by converting "Farukolhufushi" into a world class event venue. The much anticipated heritage island"Farukolhufushi" is set to be ready within the next 2-3 months.
"Farukolhufushi" was one of the first tourist resorts to have serviced tourists in the Maldives. The government plans to build multi purposes halls of all sizes around the jetty area of the island. According to HDC M.D Simon, the island is being prepped for events while conserving its original state and elements. Most of the newly built halls would have the same style of roofing and walls that portrays "Farukolhufushi" in its original tourism form.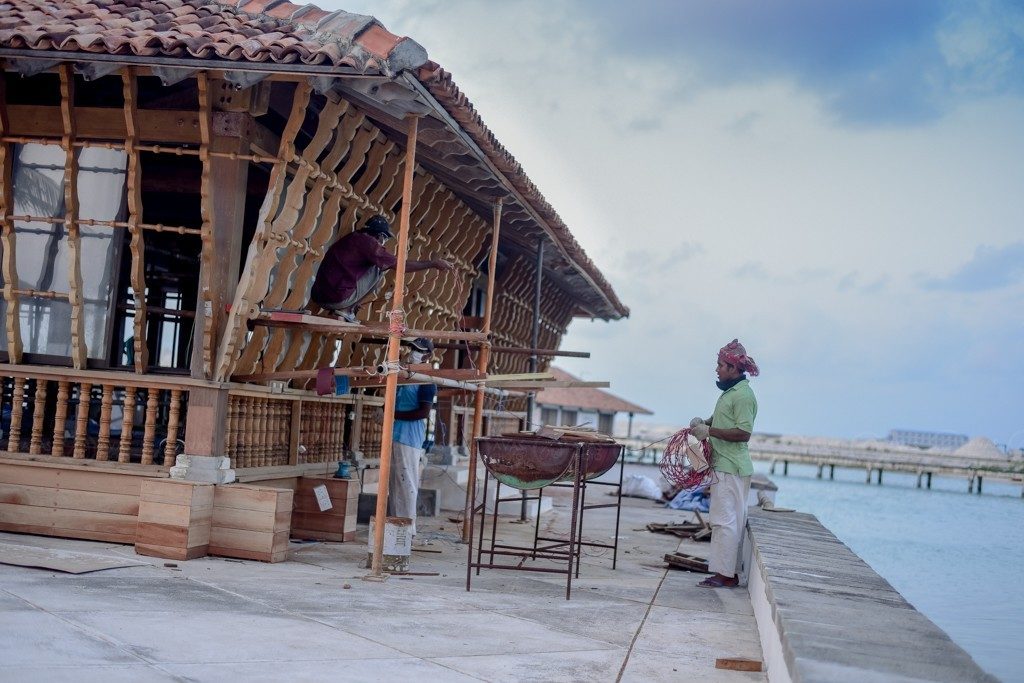 When the island opens in a span of few months, developers do expect to house over 500 people at a given time with access to the exhibition area and restaurant facilities. Other facilities include a V.I.P Lounge, accommodation facilities as well as swimming pool and other recreational amenities. HDC believes that as businesses tend to take feet at the corporate world, such a venue would fill a gap in the event industry that has long been forgotten.