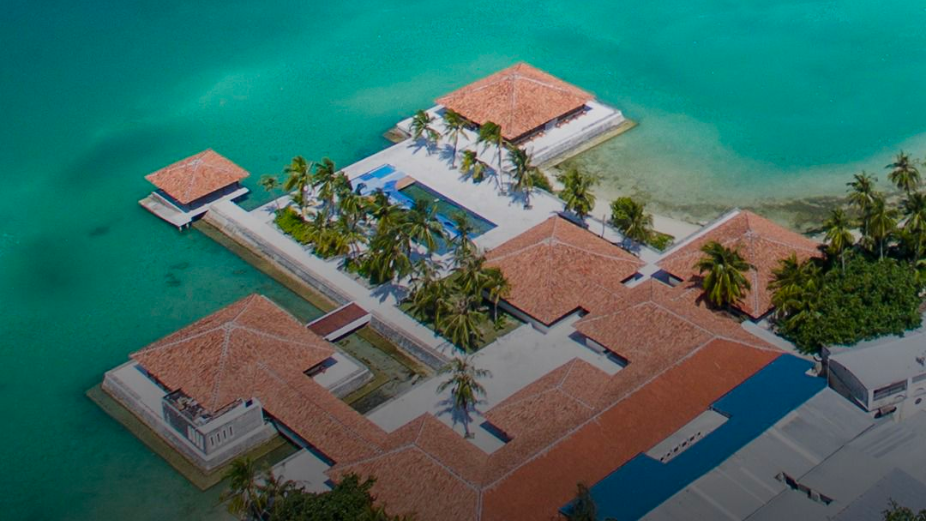 In mere days, you'll be able to book the event space in Farukolhufushi.
From 1st July 2022 onwards, event space will be open to host your most personal and professional events.
According to HDC, the lease prices will be announced within a few days. The event space will be leased through a designated portal. The space is ideal for weddings, corporate events and similar ceremories.
Farukolhufushi, which was previously a resort, is now conjoined with Hulhumale' Phase II following its reclamation. Prior to Farukolhufushi being used as a COVID-19 isolation facility, it was rented out to hold various events as well.